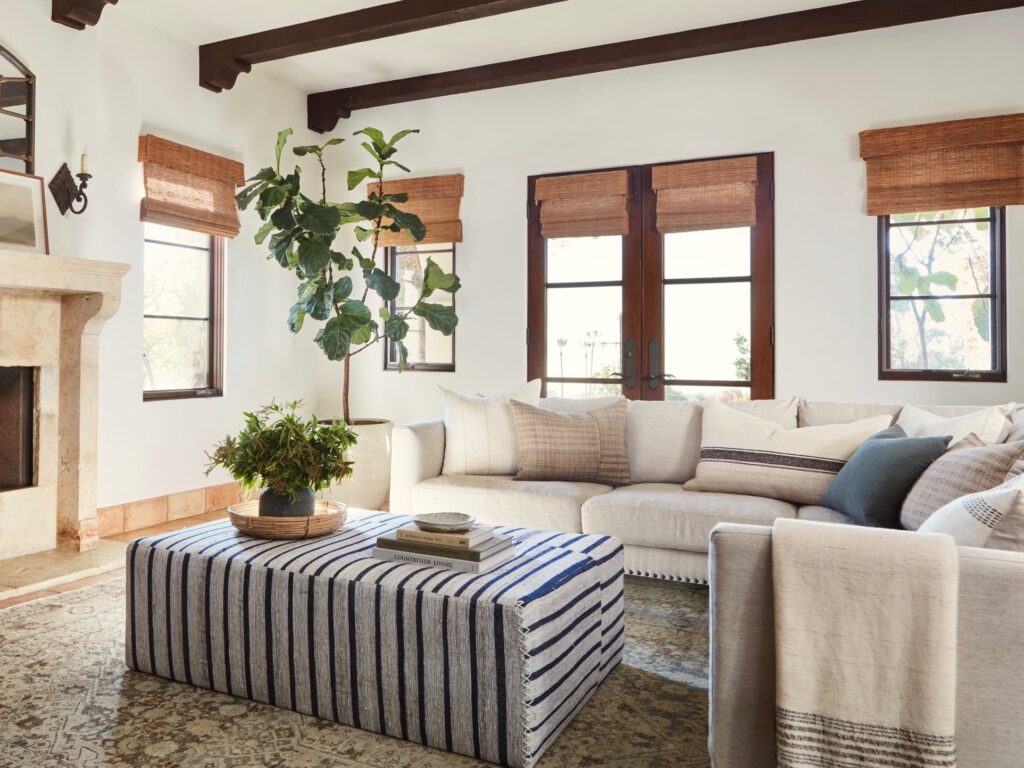 Arcadia Interior Designers
Your space matters. However, outstanding interior design does not start with space—it begins with the individuals who will use and enjoy it.
People may think that Hanna Li Interiors only makes places look nice. While that is a significant part of what we do, we are also experts in design analytics, schematics, foundations, and building partnerships! From custom homes to carriage houses and commercial spaces, we're eager to work collaboratively with you to bring your ideas to life.
We use an effective and efficient design flow when collaborating with various spaces and people. Here's a quick rundown of the procedure when working with our expert interior designers. Depending on the project, the flow will be tailored to your requirements and a positive user experience. Every stage will guarantee design integrity, timeline, budget efficiencies, and a positive user experience.