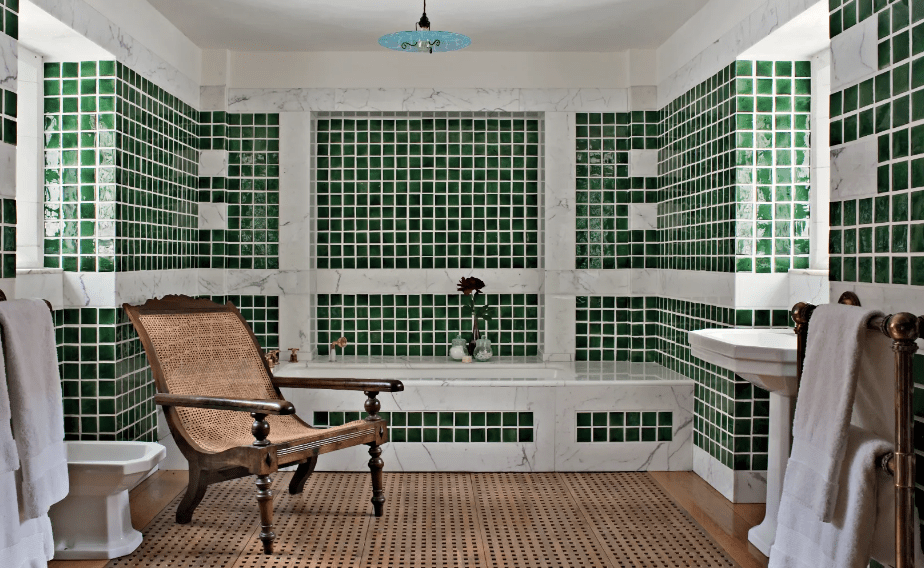 As we reach the end of 2023, it's the perfect time to reflect on the interior design trends that defined the year. From furniture to color schemes and shapes, here's a curated list of the top five themes in interior design that you'll want to explore and incorporate into your spaces in 2024.
Bold Wallpapers
Bold wallpapers have made a triumphant return, and this trend is here to stay. Whether you have a small space or a large one, consider adorning your kitchen, dining room, bathroom, or bedroom with this versatile design element. There's a wide array of options available, from retro-inspired florals to vibrant graphic patterns, all guaranteed to make any room come alive with color.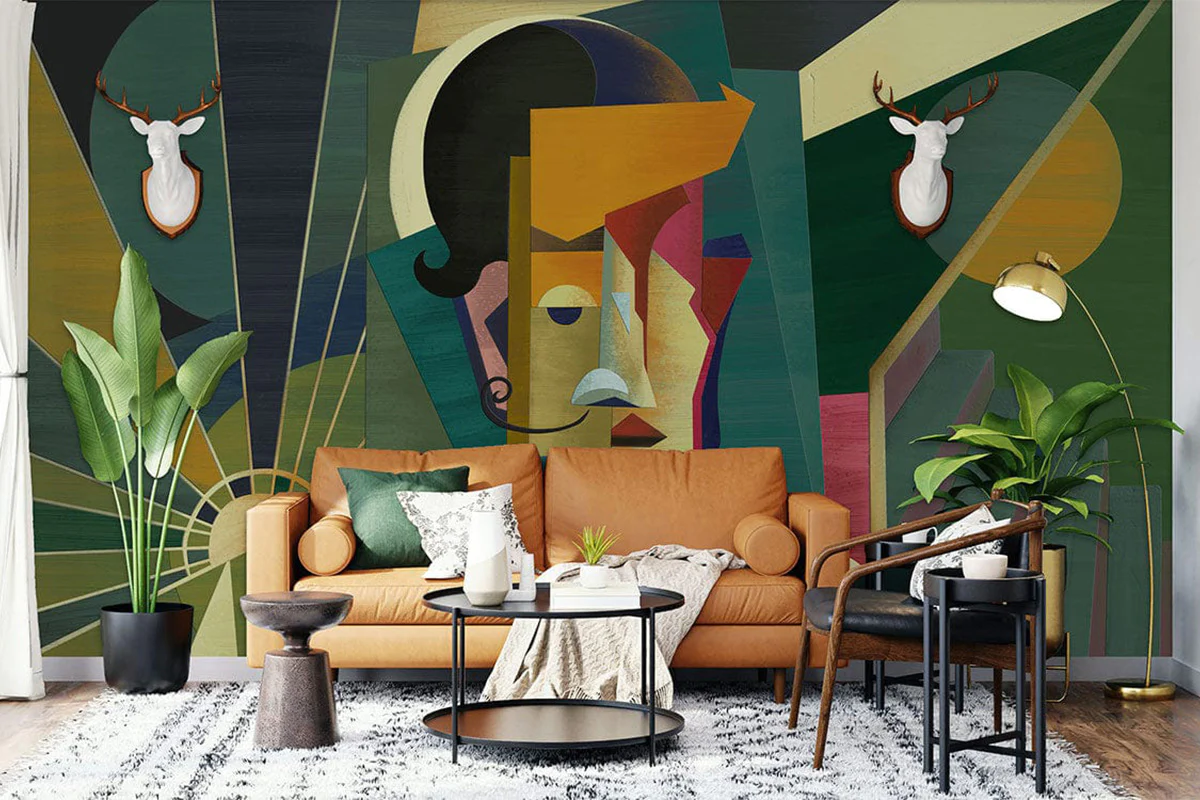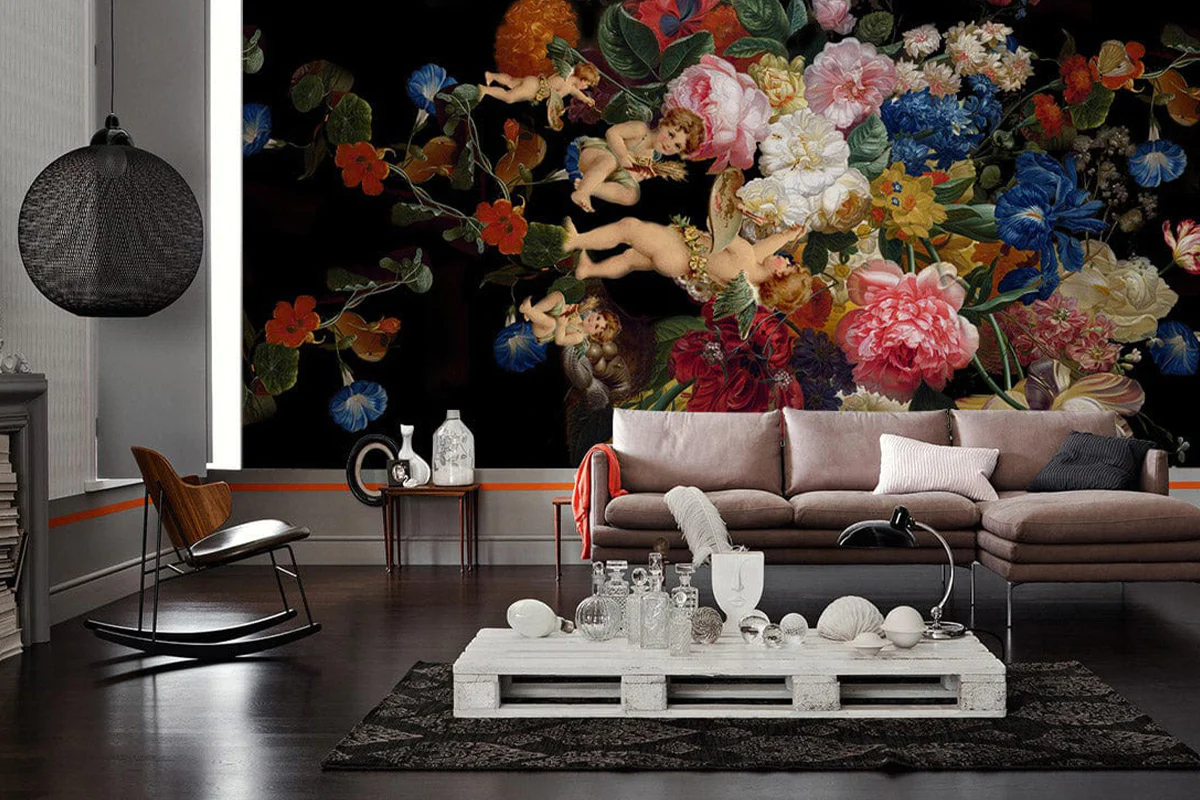 Black with Wood Accents
Introducing wood as an accent piece alongside black creates a warm and inviting atmosphere. Wood, a natural material, can be utilized in various ways, making it an excellent choice for furniture and accents. The beauty of this trend lies in its affordability; you can incorporate wooden elements without breaking the bank, bringing a touch of nature indoors.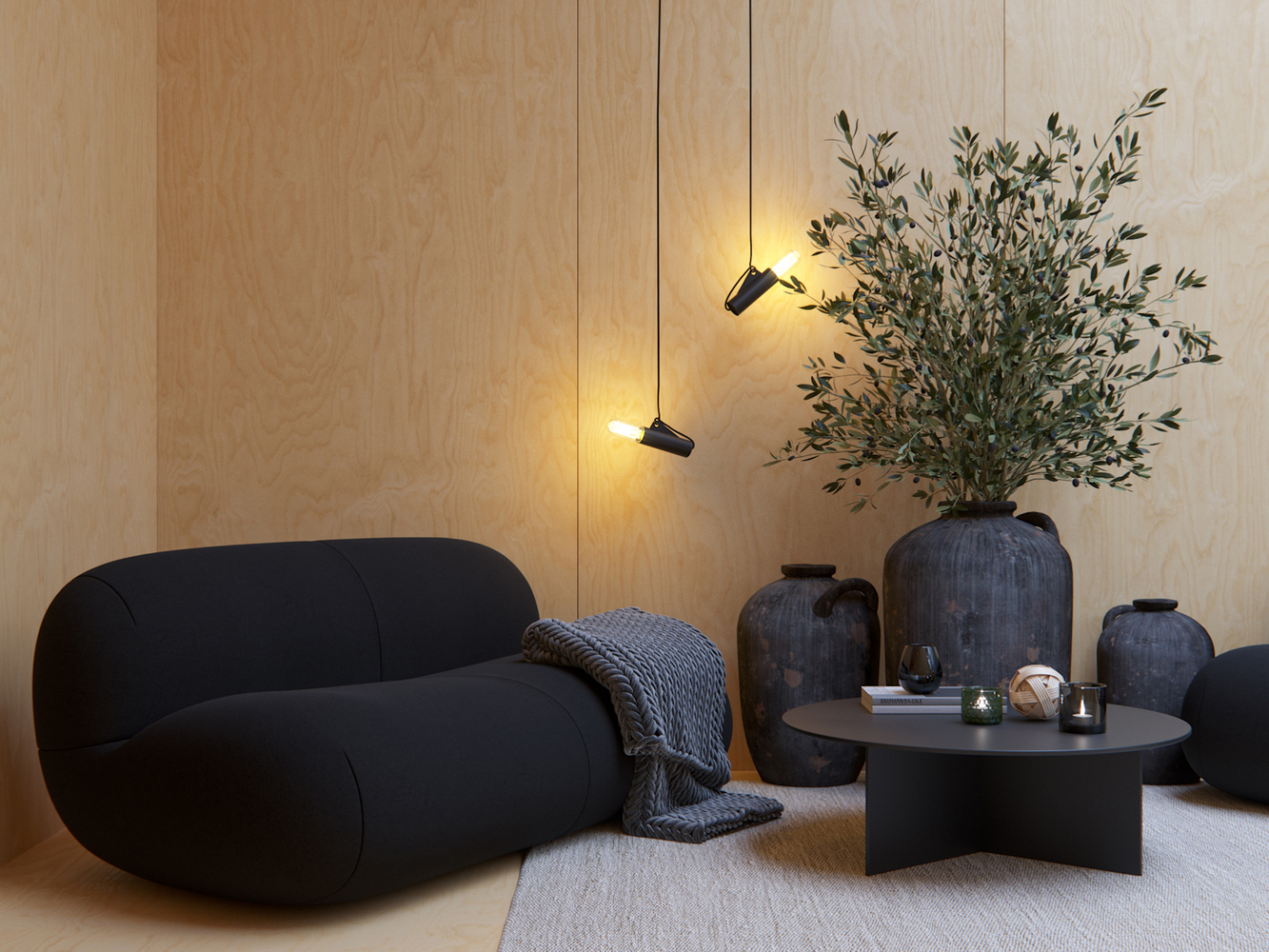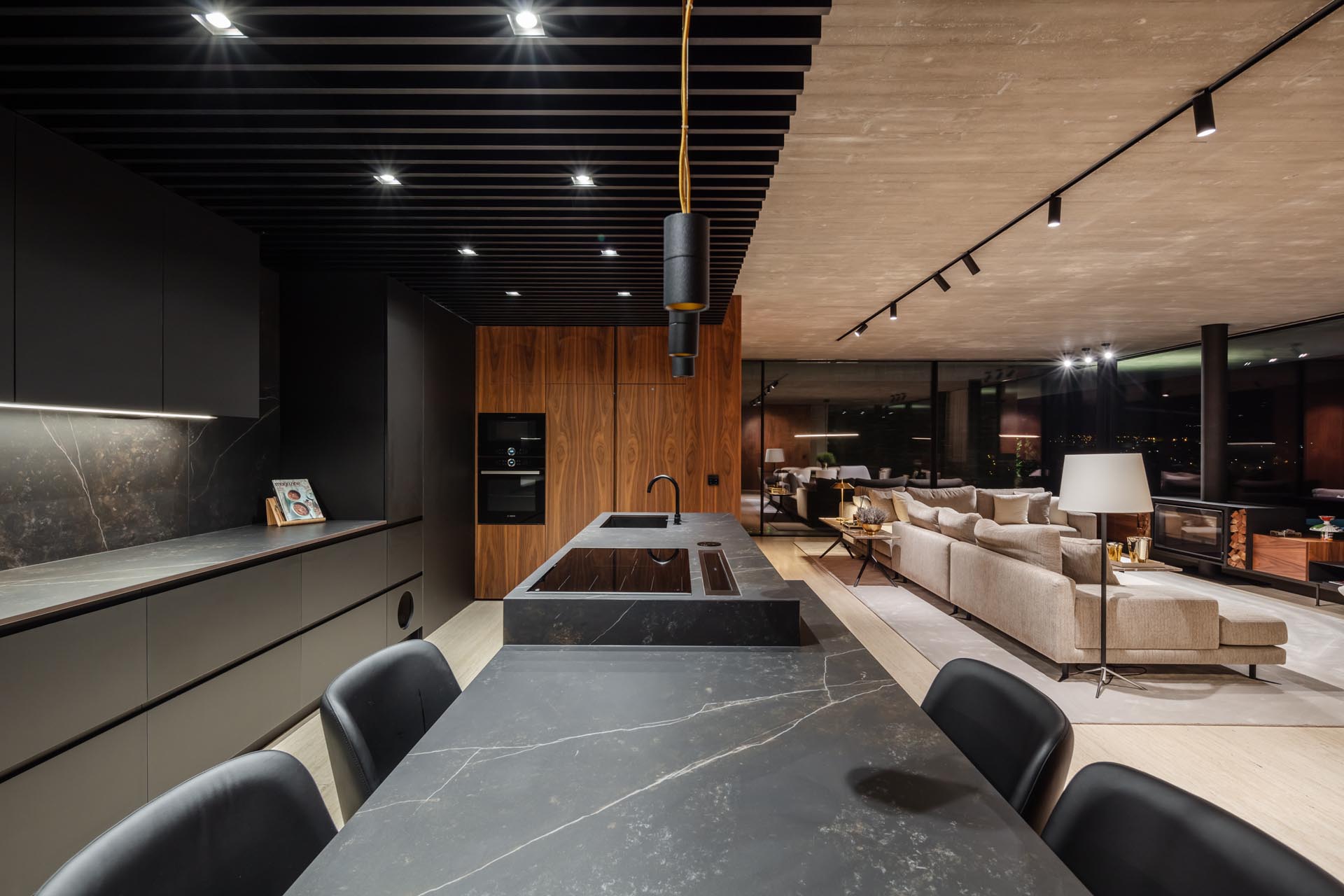 Color-Block Design
Color-blocking is a technique that adds contrast and draws attention to specific areas within a room. By focusing on particular walls or sections, you can breathe life into neglected spaces like hallways and corners. This approach anchors points in larger rooms, enhancing the overall aesthetic. Draw inspiration from design mavens like India Mahavi and Studio Giancarlo Valle, who excel in using bold pops of color to transform interiors.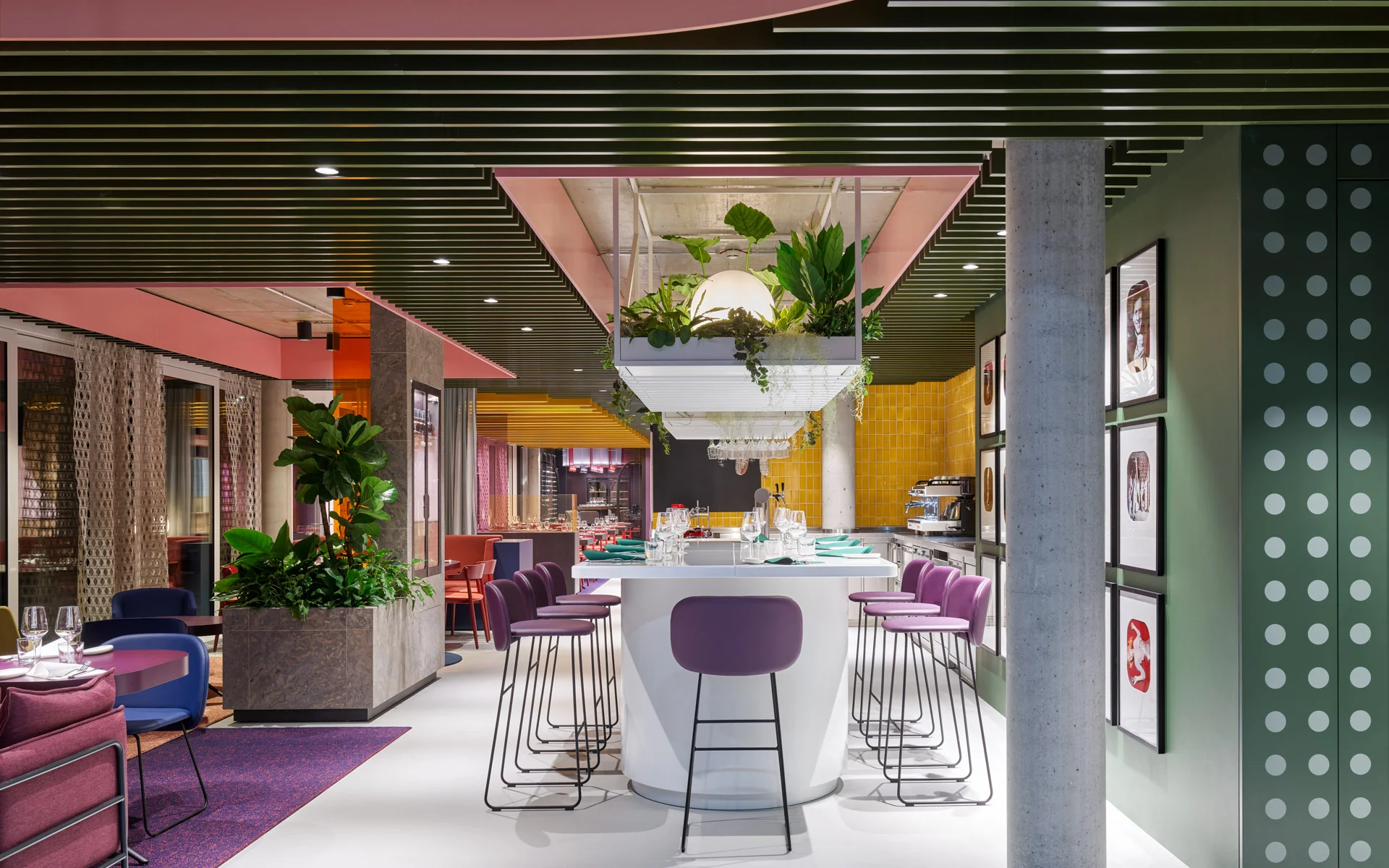 Velvet Textures
Velvet, with its opulent and luxurious feel, adds texture and sophistication to any room. Whether used as an accent piece or as the primary fabric, velvet brings warmth and elegance. Beyond its luxurious appeal, velvet is perfect for creating a cozy ambiance during winter months. Consider incorporating velvet on a grand scale, such as covering entire walls with colors and patterns, showcasing its unique and captivating essence.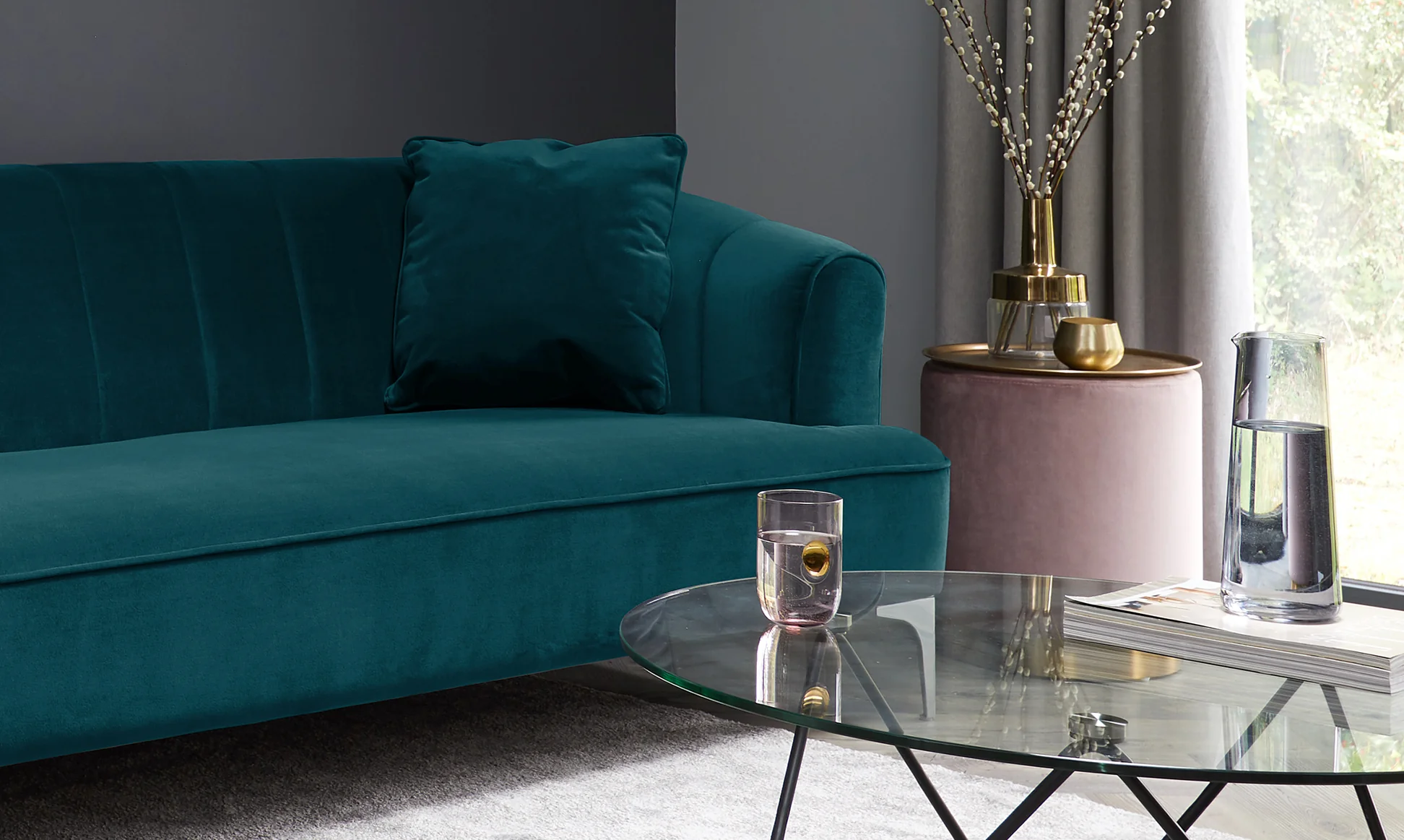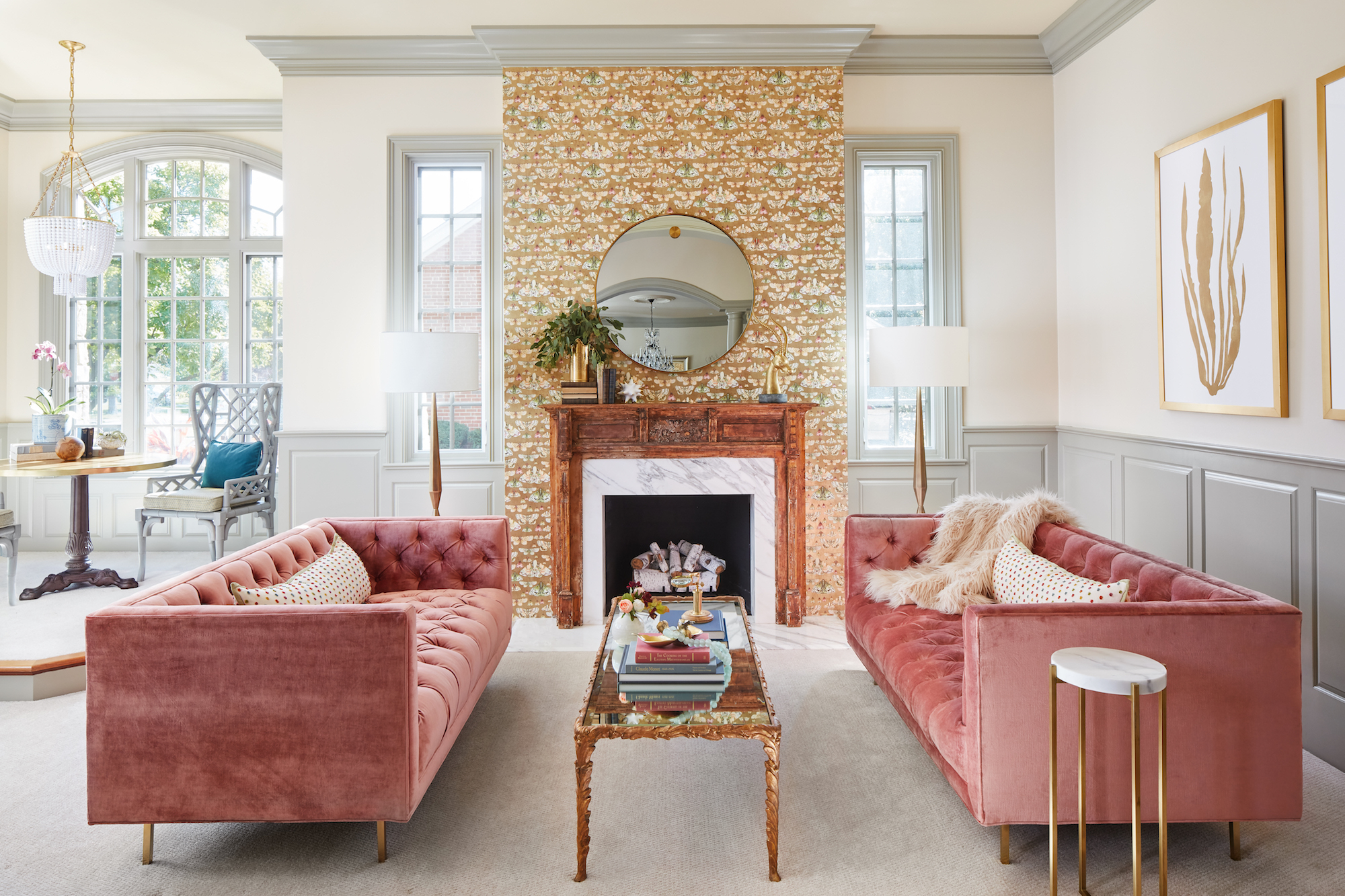 Bright Lighting and Low-Angled Fixtures
Bright lighting, especially when incorporated through low-angled fixtures like pendants or track lights, creates an illusion of spaciousness and warmth. By strategically placing these fixtures, you can illuminate dark corners without diminishing the impact of architectural features like crown molding or built-ins. Simplicity is everything; a single well-placed light fixture above your dining table can add brightness and drama to your evening gatherings.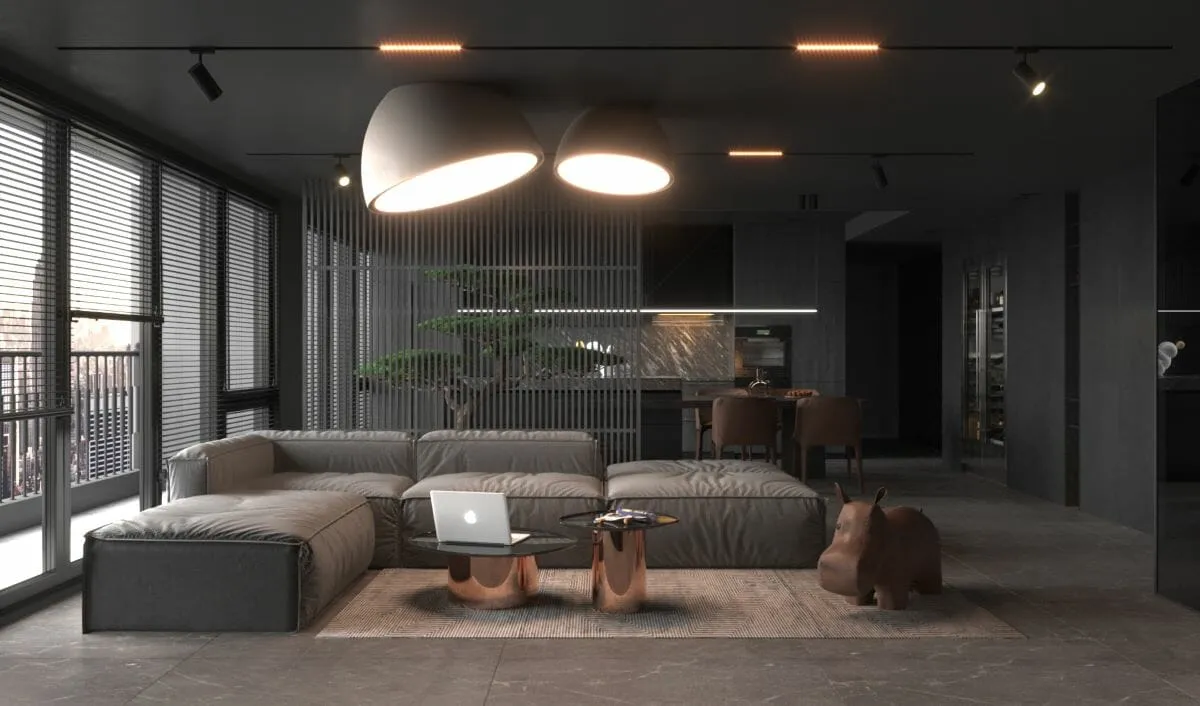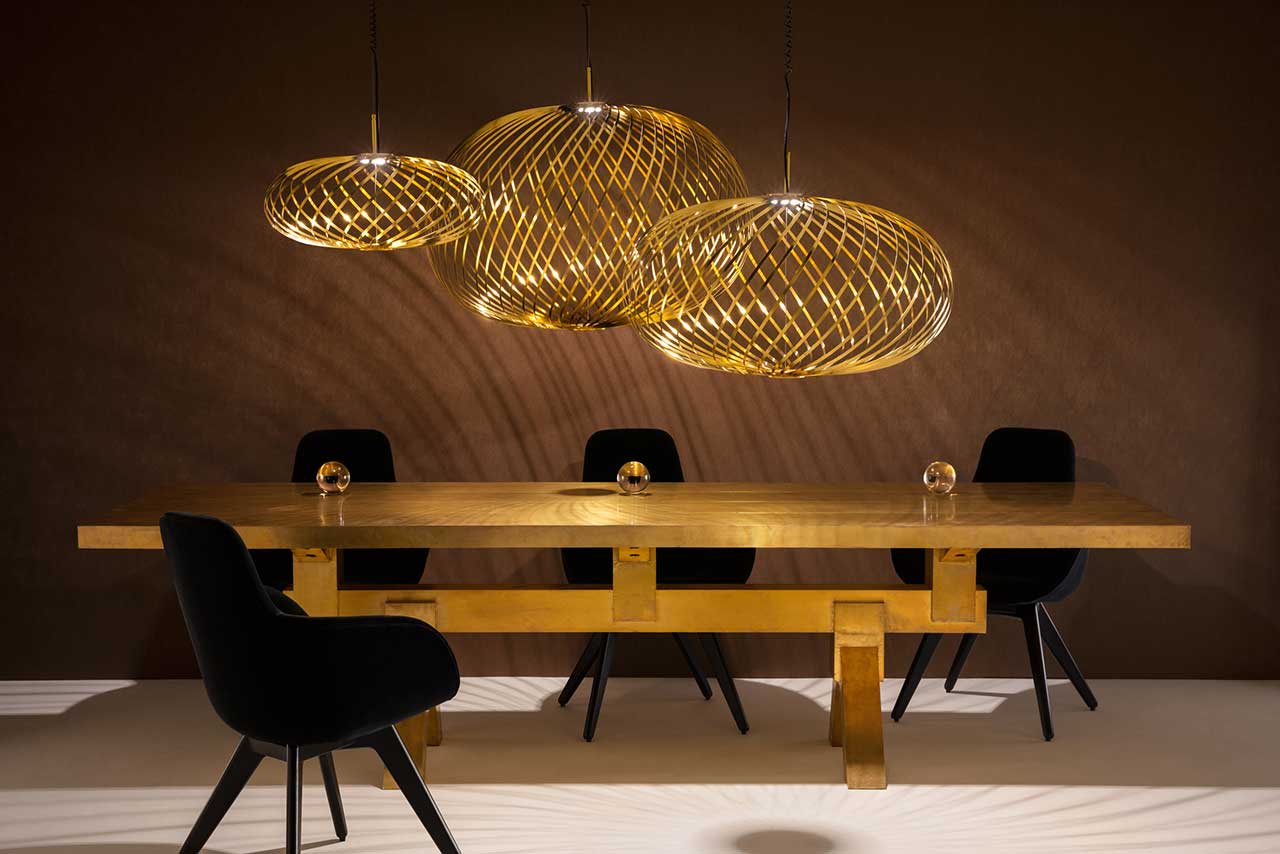 Takeaways
Now that you're acquainted with the prevailing interior design themes of 2024 and have witnessed inspiring examples, it's time to transform your space with the expertise of our dedicated design team. Here at Hanna Li Interiors, we specialize in bringing these trends to life, tailoring each design to your unique preferences and lifestyle. Let us elevate your home with these captivating themes, creating personalized, detailed, and personality-filled havens. Contact us today to embark on your interior design journey and redefine your living spaces. 
To read more of our design content, please visit our Journal Page.