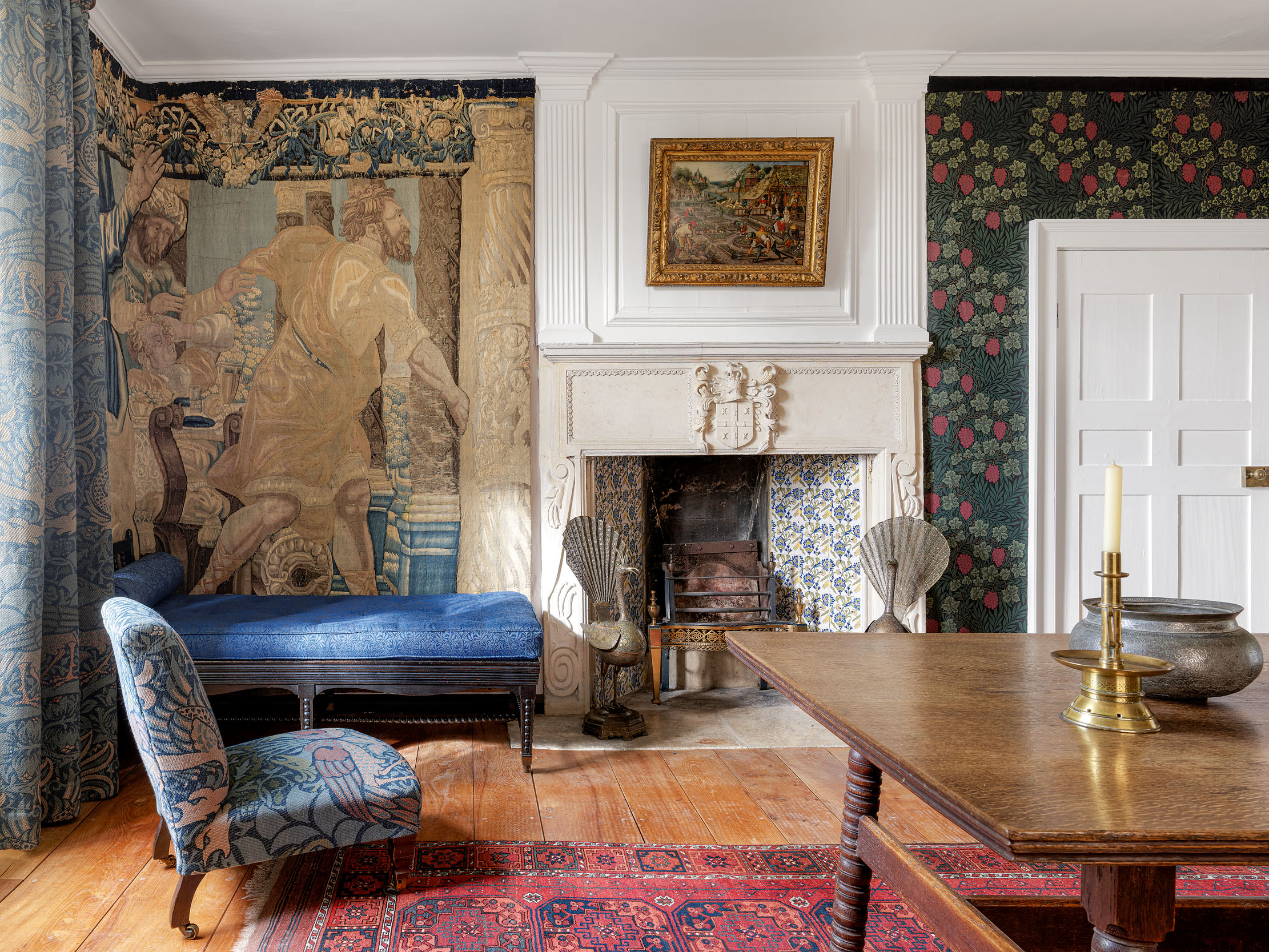 If you're an interior design enthusiast, you've likely already caught on to some of the most influential artists and designers. However, some of the best of them were before our time. While we dearly miss their presence, their legacies will forever thrive in our offices and homes. Here are our top five most influential departed designers.
William Morris
William Morris (1834 – 1896) was a prominent British figure associated with the Arts and Crafts movement. Born into a well-off family, he was profoundly influenced by medievalism during his education at Oxford and later joined the Birmingham Set, forming friendships with artists like Edward Burne-Jones and Dante Gabriel Rossetti. Morris co-founded Morris, Marshall, Faulkner & Co., which played a pivotal role in Victorian interior decoration, producing exquisite designs for tapestries, wallpaper, furniture, and stained glass. He also ventured into writing and published works in the fantasy genre, helping to establish it. In addition, Morris was a staunch socialist and founded the Socialist League. His commitment to craftsmanship and design reform, his literary contributions, and his advocacy for socialism made him a significant cultural figure of his time. Morris' legacy is honored by the William Morris Society, which continues to influence art and decor.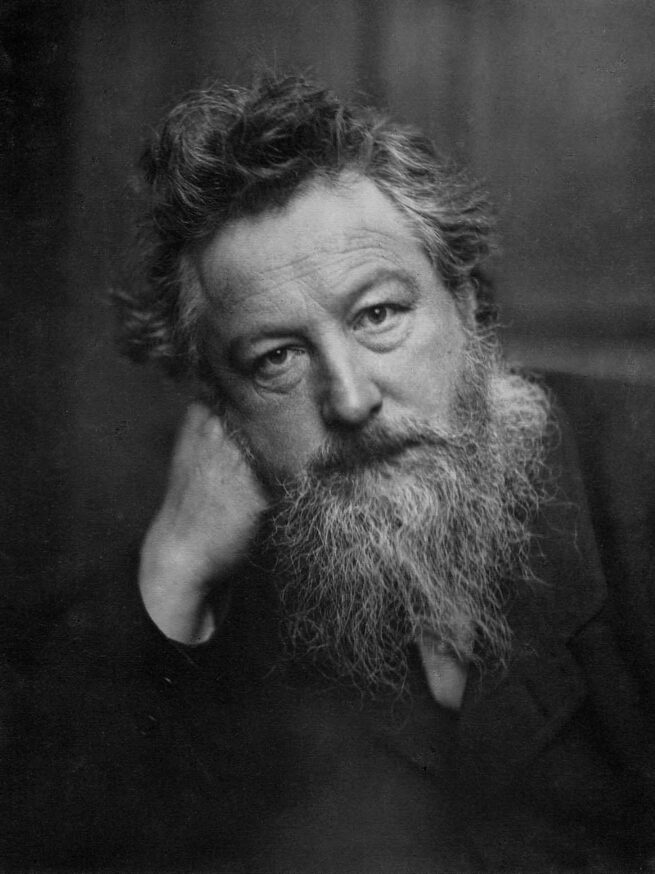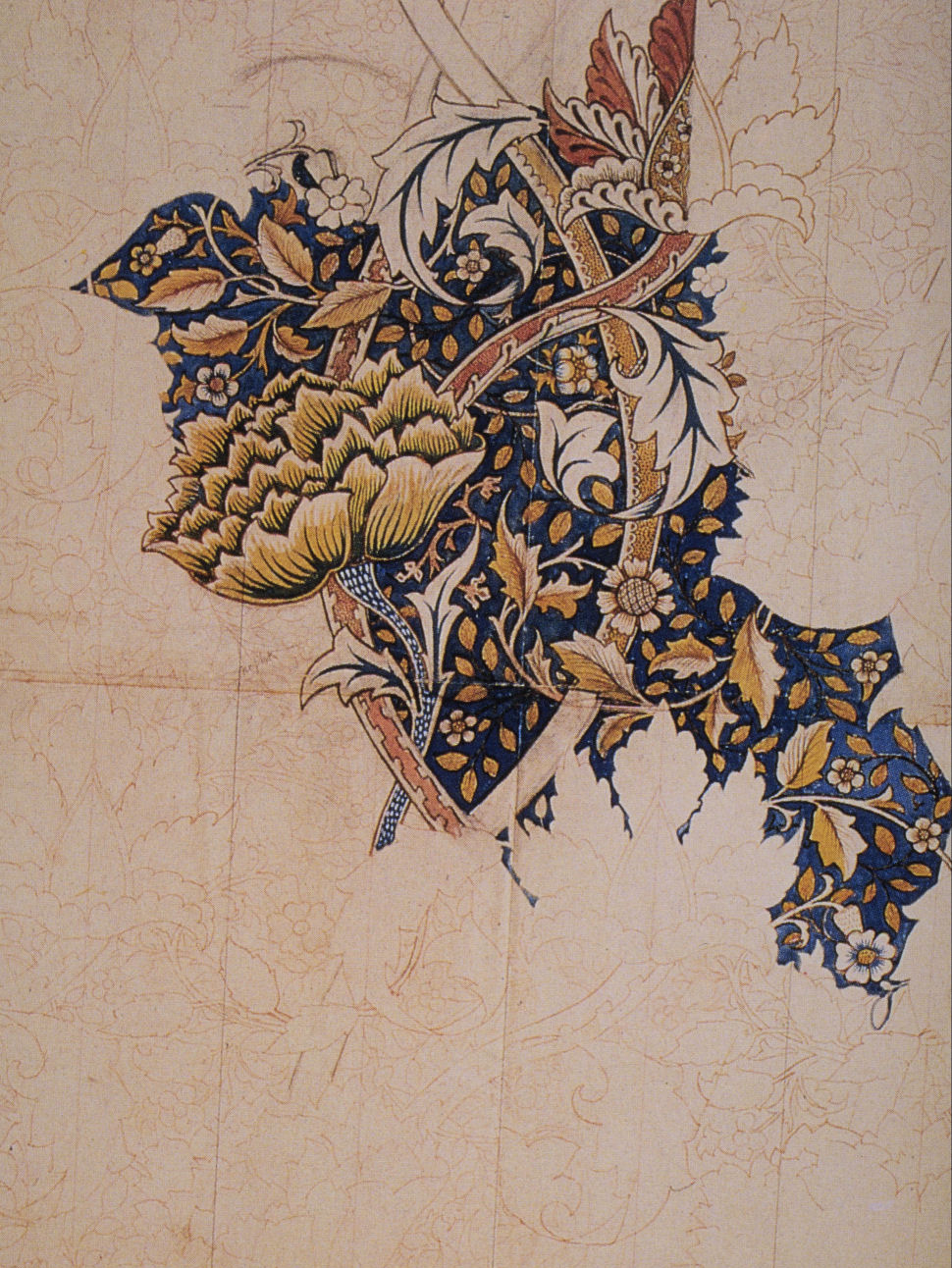 Charles Rennie Mackintosh
Charles Rennie Mackintosh (1868 – 1928) was a Scottish architect, designer, watercolorist, and artist known for his contributions to European design movements like Art Nouveau and Secessionism. Born in Glasgow, he began his career as an apprentice architect, later partnering with firms and developing his unique style. Mackintosh's designs were influenced by the Industrial Revolution and Japanese art, emphasizing simplicity, natural materials, and functionality. He combined strong right angles with floral-inspired motifs, like the famous Mackintosh Rose. His notable works include the Glasgow School of Art, Hill House, Willow Tearooms, and Queen's Cross Church. While his architectural career was relatively short, it left a significant impact. Mackintosh's style, often in collaboration with his wife, Margaret Macdonald, birthed the "Glasgow Style" and Art Nouveau. Later, he turned to watercolor painting and faced personal challenges, eventually relocating to France. His work gained posthumous recognition, and today, Mackintosh is celebrated as a pioneer of modern design and architecture, with his legacy preserved through restored buildings and exhibitions.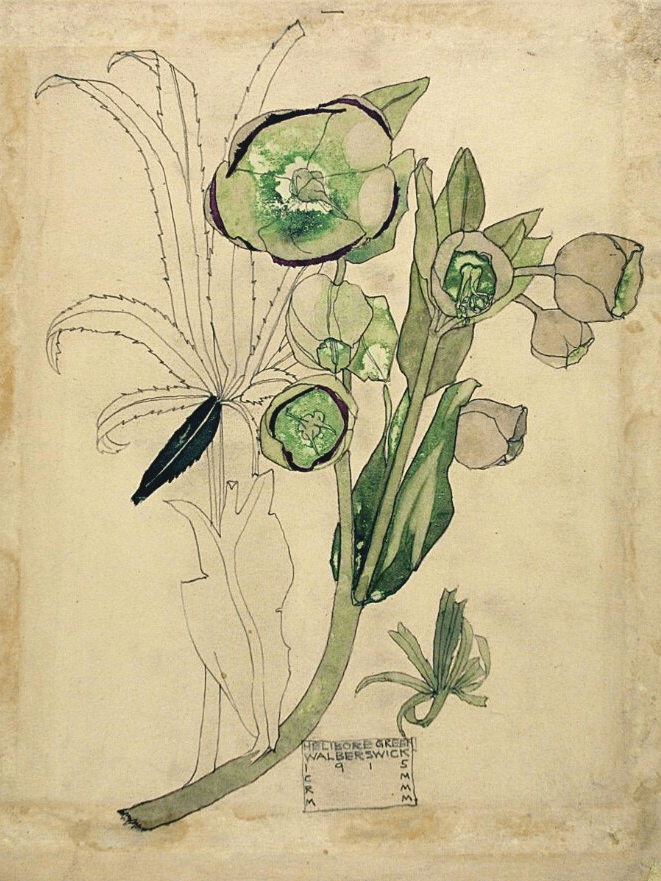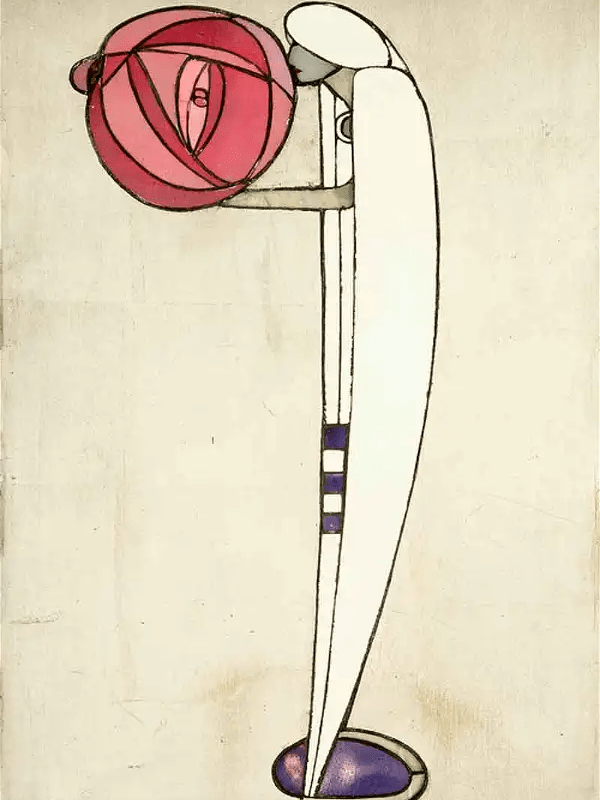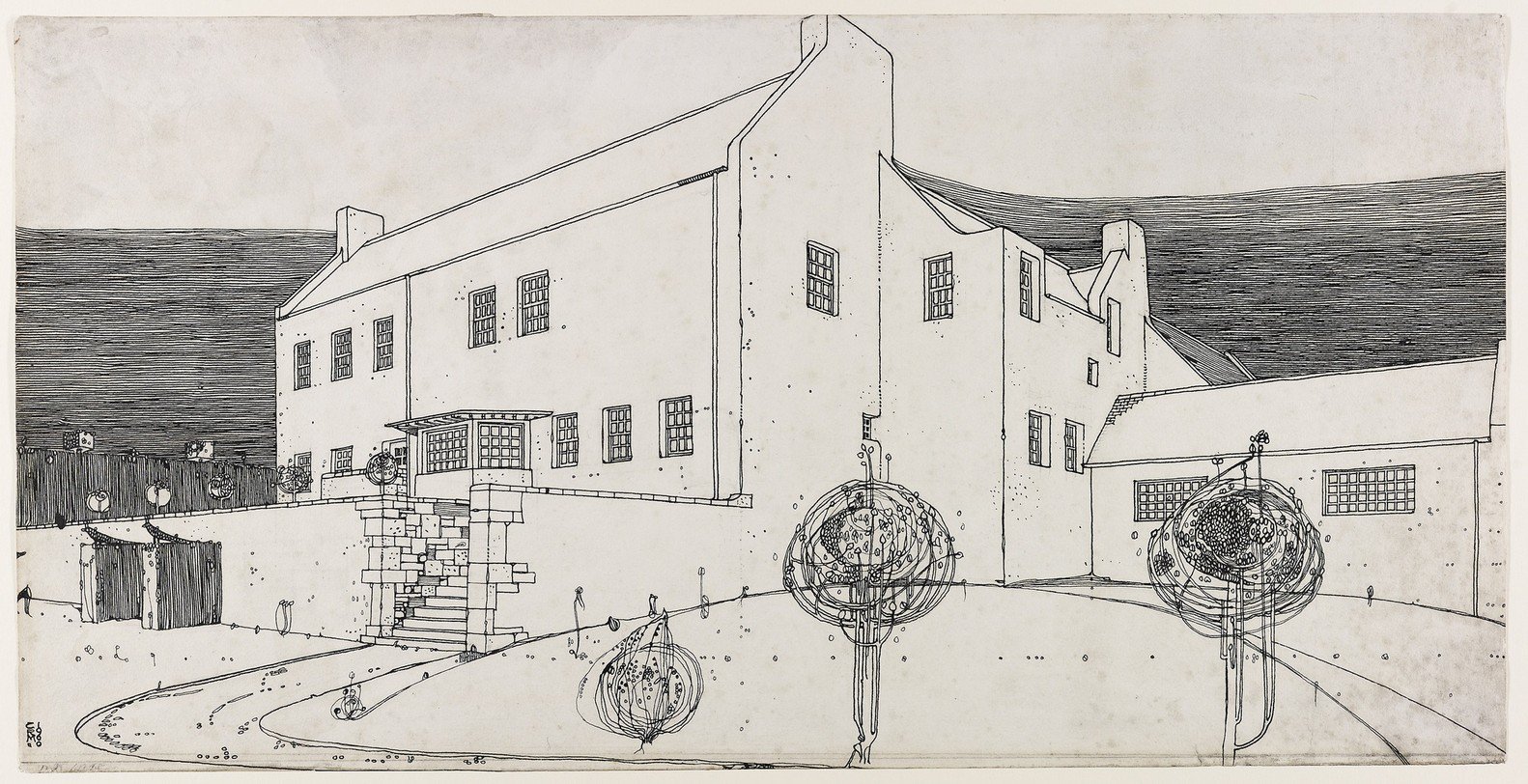 Dorothy Draper
Dorothy Draper (1889 – 1969) was a renowned American interior decorator known for her bold and colorful designs. Her style was anti-minimalist, characterized by vibrant colors, large prints, rococo scrollwork, and baroque plasterwork, influencing the Hollywood Regency style. Born into the upper-class Tuckerman family, her upbringing exposed her to historical styles and a network of clients. Draper's career took off when she started Architectural Clearing House in 1925, which became Dorothy Draper & Co. Her notable projects included redecorating the Carlyle Hotel, the Sherry-Netherland in New York, and the Fairmont in San Francisco. She authored "Entertaining is Fun! How to Be a Popular Hostess" and is considered a key influence on modern designers. Draper retired in 1960, posthumously selling the company to Carlton Varney. Notably, her work at The Greenbrier Hotel and the pioneering "Modern Baroque" style left an indelible mark on interior design. Dorothy Draper's dramatic, colorful, and exuberant designs continue to inspire contemporary designers.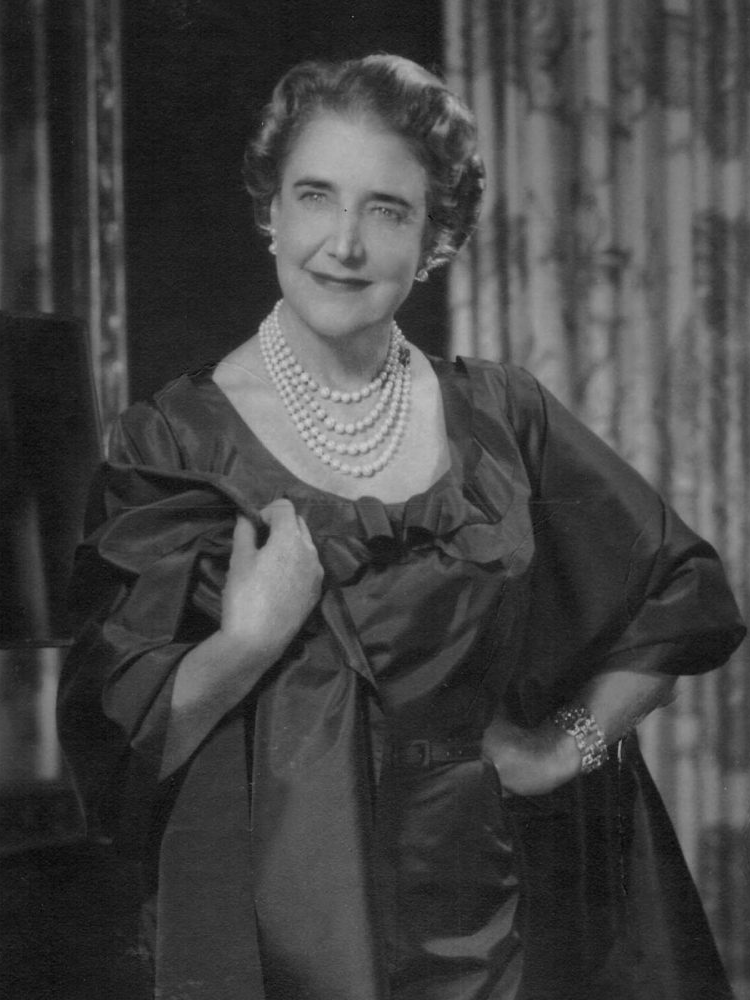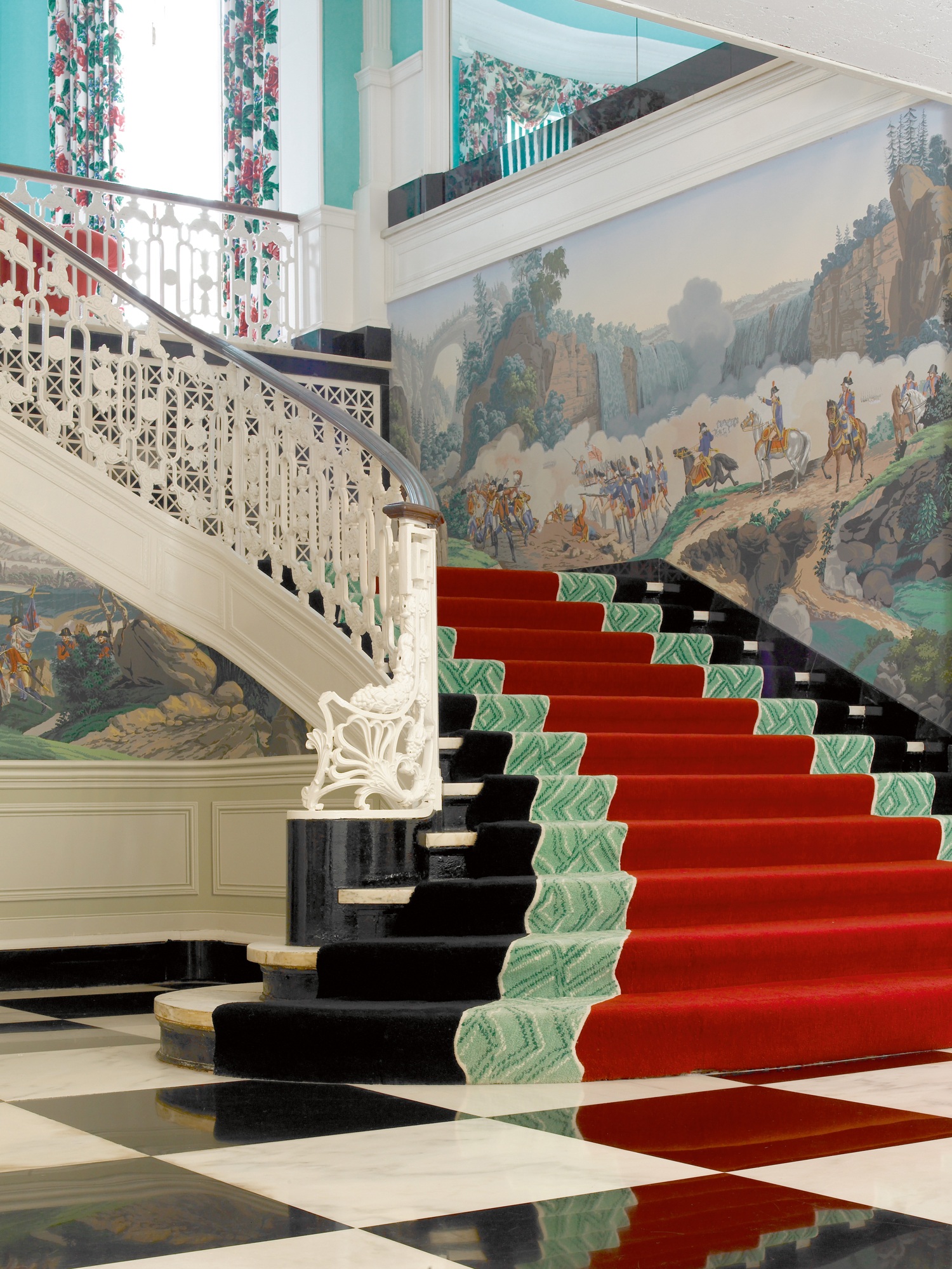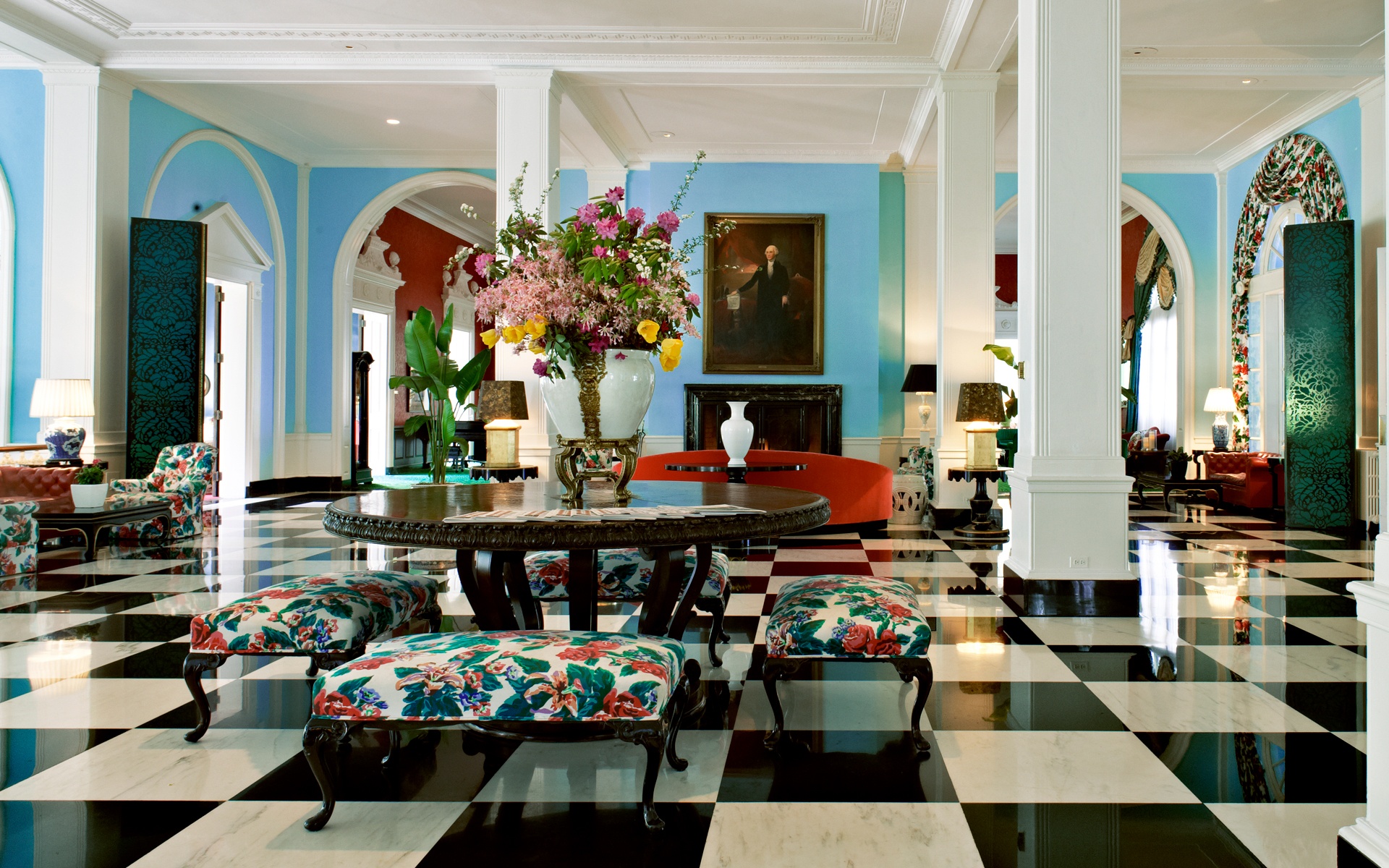 Jean-Michel Frank
Jean-Michel Frank (1895 – 1941), a French interior designer, is renowned for his significant contributions to minimalist interior design during the Art Deco era. Born in Paris on February 28, 1895, he is best known for minimalist yet sumptuous furniture crafted from luxury materials like shagreen, mica, and intricate straw marquetry. He had a keen eye for exotic patterns, notably using veneers like snake and sharkskin. His design philosophy revolved around uncluttered spaces, neutral color schemes, and the fusion of natural elements. Without ever receiving a formal degree, he collaborated with artists such as Diego Giacometti, Salvador Dalí, and Emilio Terry. In the 1930s, he taught design at the Paris Atelier, where he developed the famous Parsons table. Jean-Michel Frank's work has had a lasting impact on interior design, influencing designers worldwide. Tragically, he faced personal struggles throughout his life, and he passed away on March 8, 1941, in New York City at the age of 46. Today, his designs remain highly sought after and influential in contemporary interior design.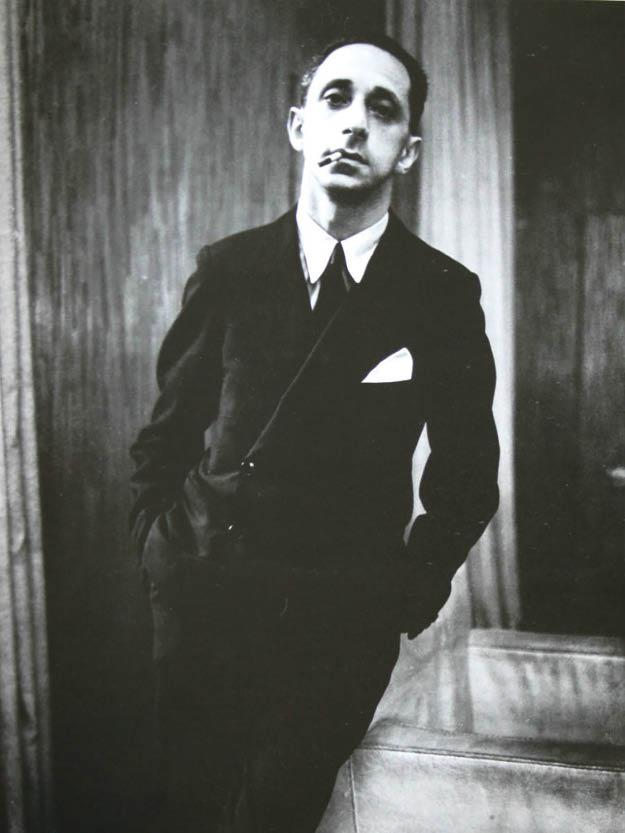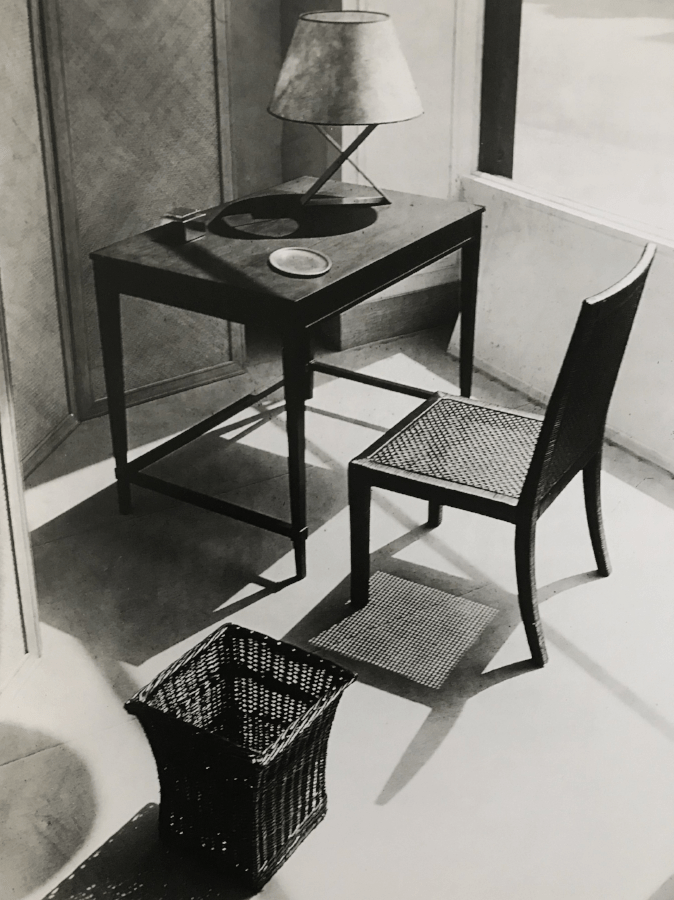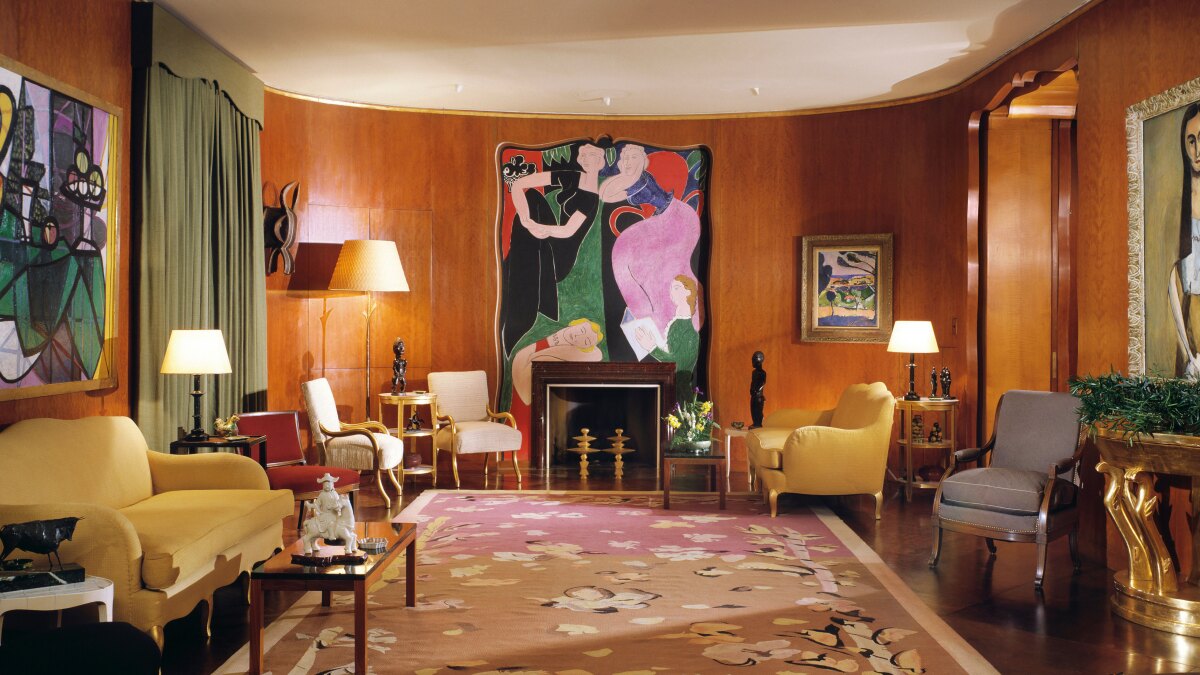 George Nelson
George Nelson (1908 – 1986) was a prominent American industrial designer known for his contributions to 20th-century modernist furniture and is considered a pioneer of American modernist design. Born in 1908 in Hartford, Connecticut, Nelson's early life saw him become an architect after studying at Yale University. His career took a pivotal turn when he joined Architectural Forum in 1935, where he advocated for modernist design principles. In 1945, he became the Director of Design for Herman Miller, a furniture company, and introduced innovative concepts such as the "family room" and the "storage wall." He later formed George Nelson Associates, Inc., a design studio in New York City that collaborated with notable designers. One of his most recognizable contributions was the introduction of the office cubicle. Nelson retired in the mid-1980s and left behind a significant legacy in industrial design.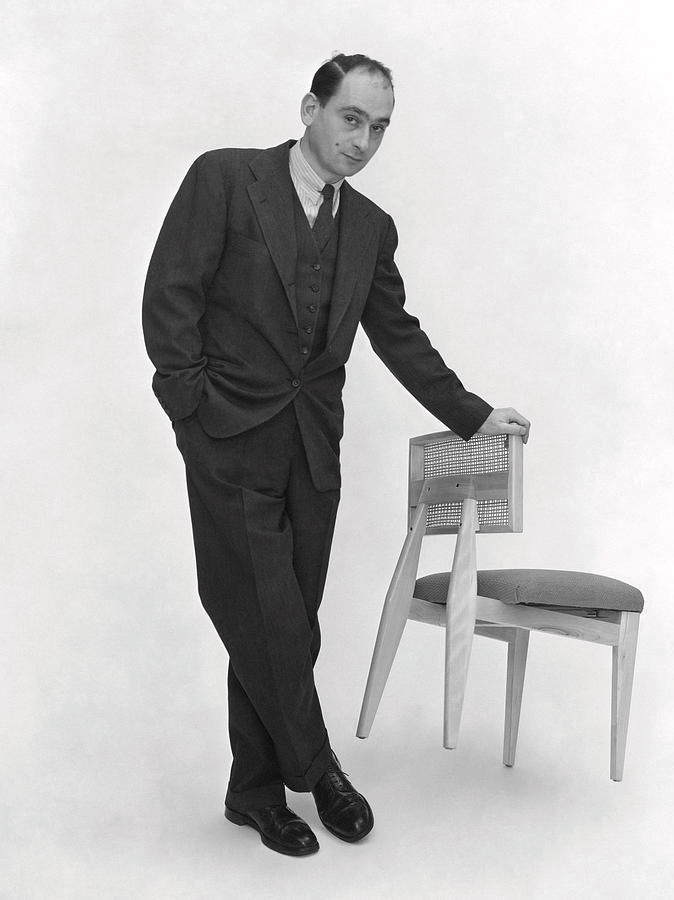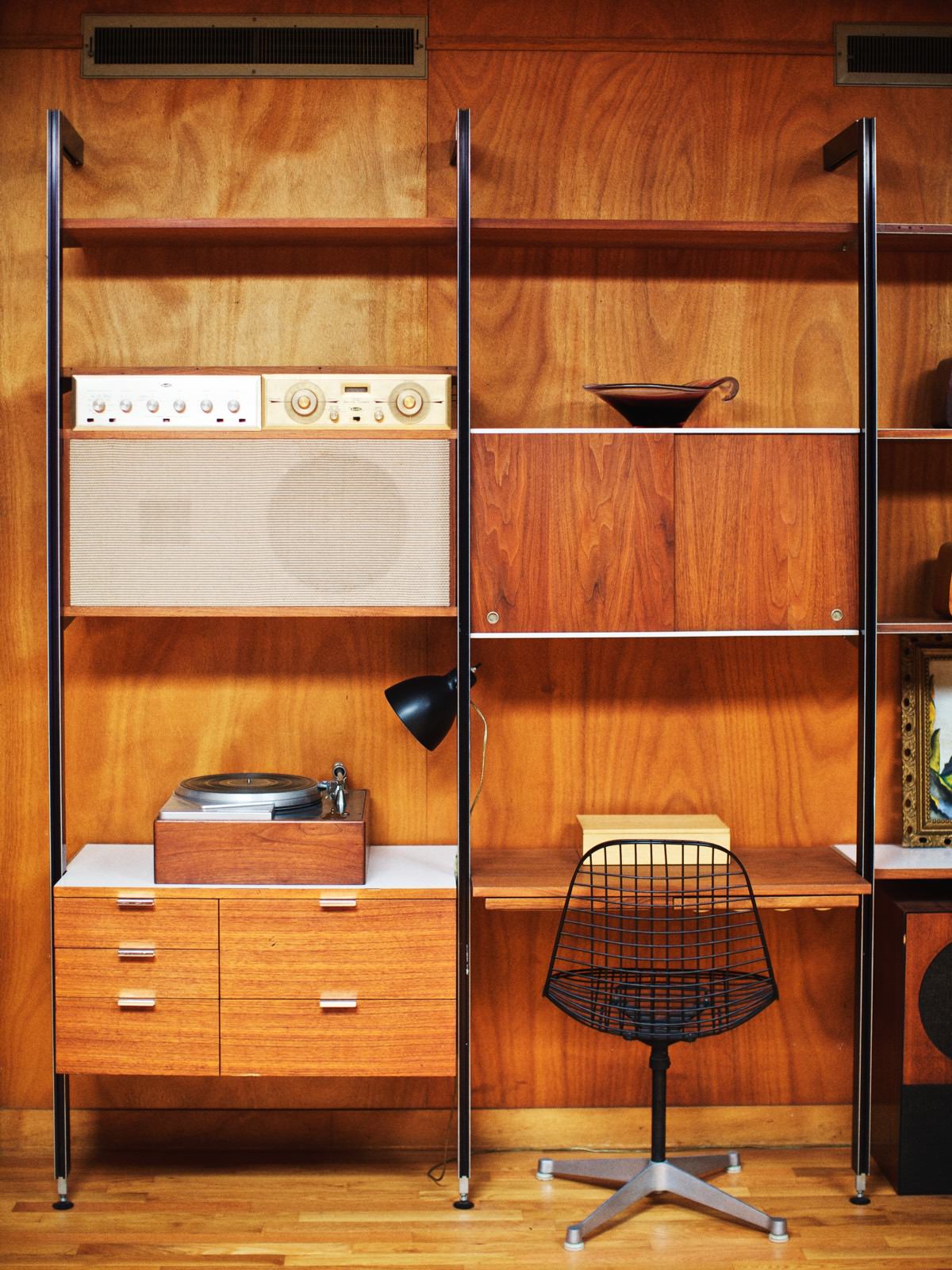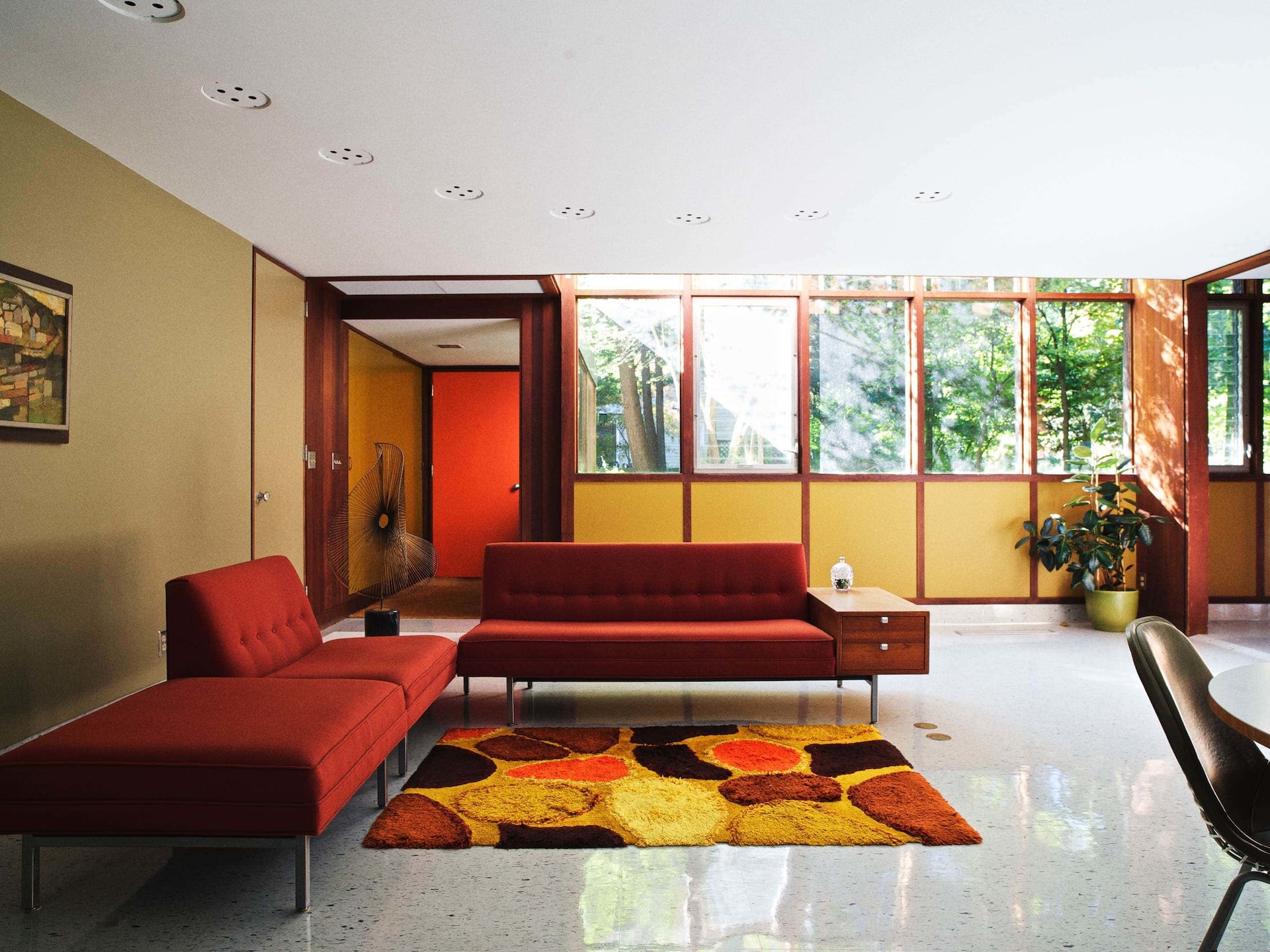 Impact and the Future
In conclusion, while we may miss these beloved interior designers, their legacies continue to inspire and influence the world of design today. From William Morris' commitment to craftsmanship and design reform to George Nelson's emphasis on modern practicality, the contributions of these designers have left an indelible mark on the industry. We can only hope that future generations of designers will continue to build upon their work and create their own legacies.
To read more of our design content, please visit our Journal Page.