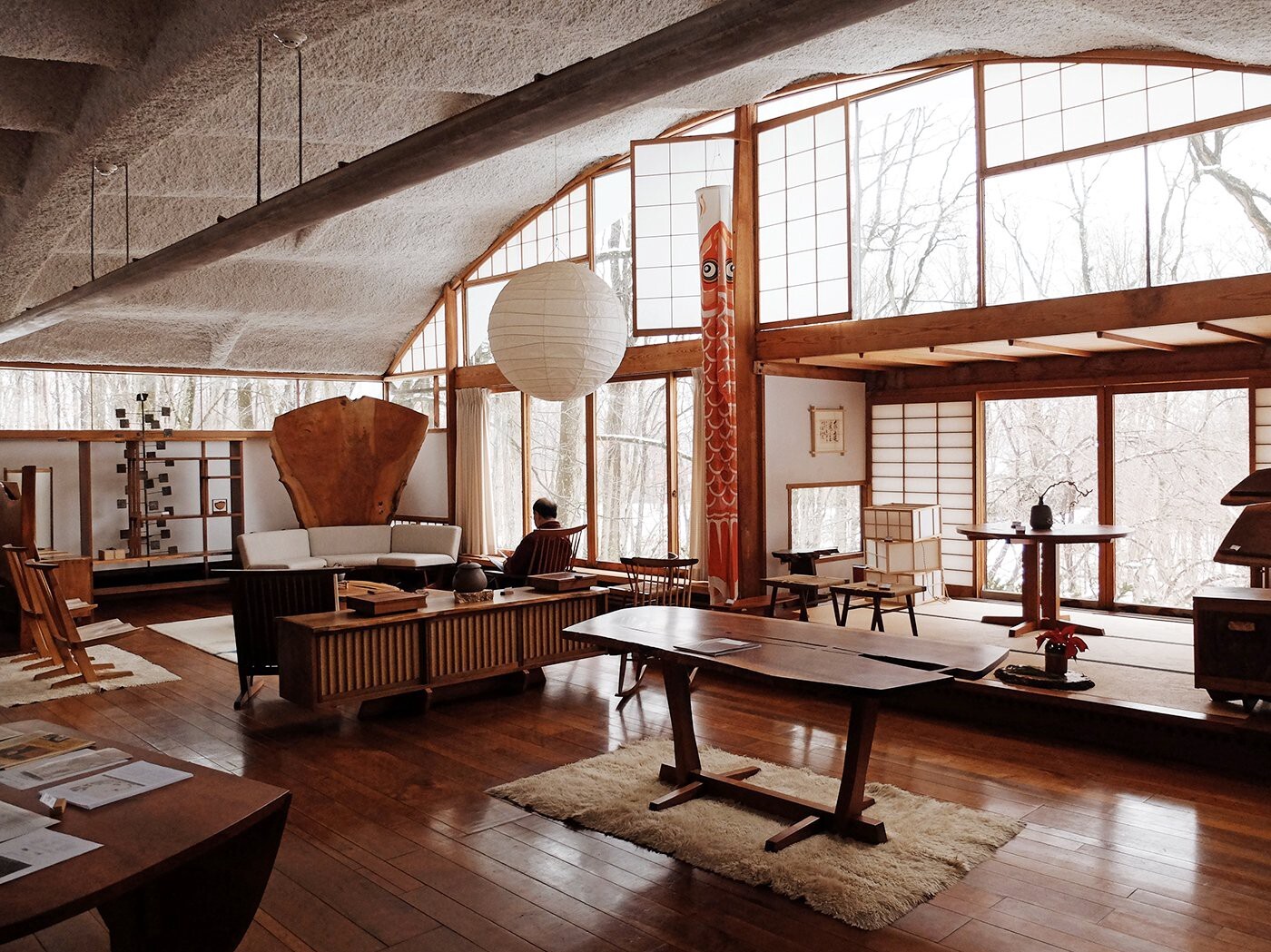 In this journal post, we identify architects who are credited with revolutionizing the furniture-making process, whether it's through their innovations in materials or style. Some of these architects have been dead for decades; others just passed away recently. However, all left a lasting mark on the world of design that will be felt for years to come.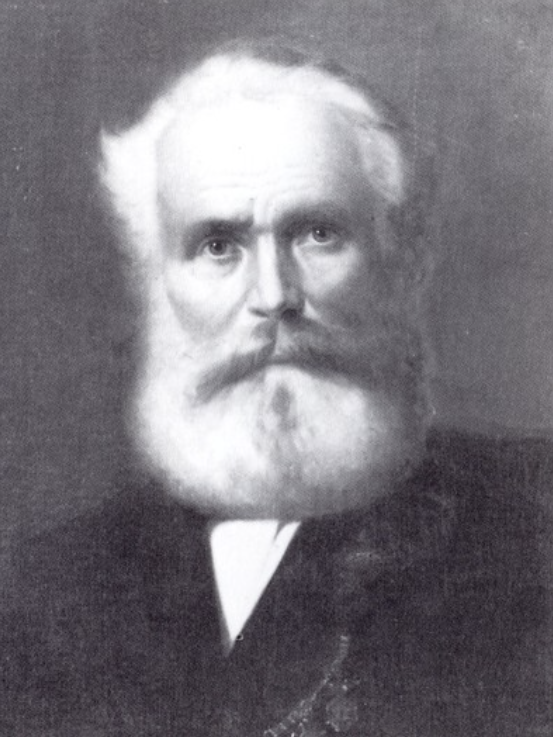 Michael Thonet
If you're wondering who revolutionized the furniture-making process, then look no further than Michael Thonet. This German designer was born in 1796 and died in 1871, just a few years after the Industrial Revolution had taken hold. His designs were influenced by this new technology, which allowed for the mass production of his bentwood chairs. No matter what style or shape your home has taken on over the years, it would be hard to imagine life without one of these classic pieces sitting somewhere within its walls—or at least hanging around as an attractive accent piece.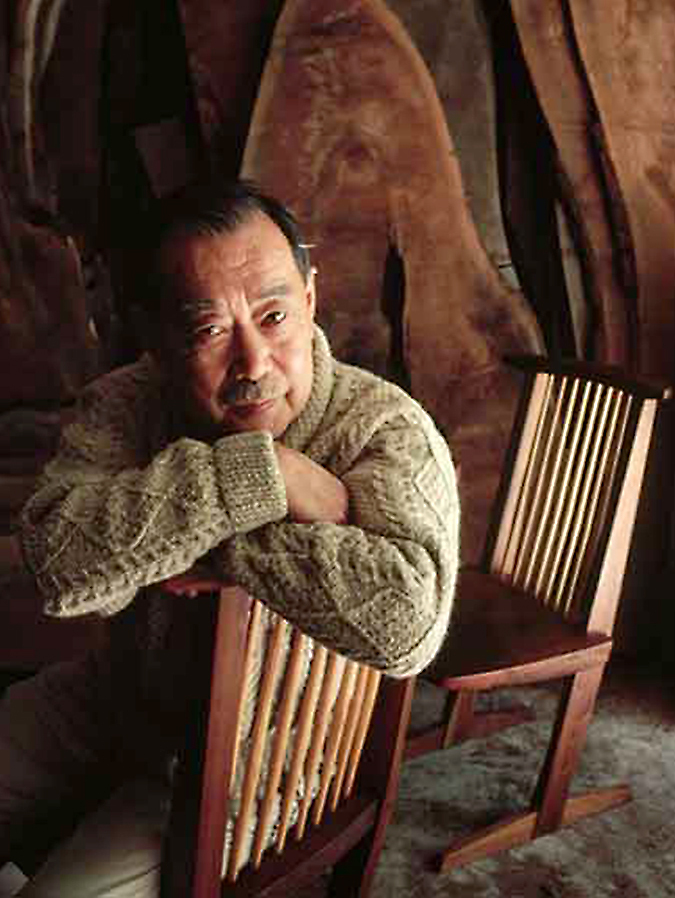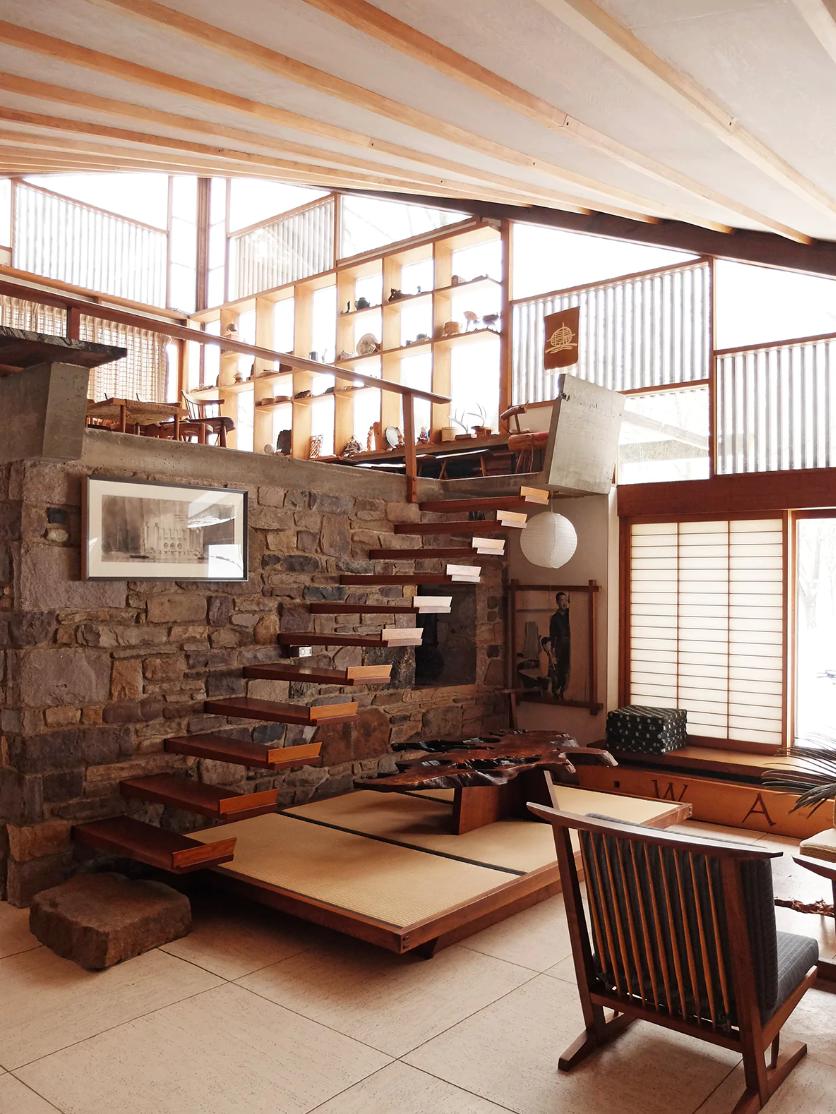 George Nakashima
As an interior designer, I really love the furniture of Nakashima. This American furniture maker is best known for his use of wood as a building material, and he also pioneered new methods in woodworking. He was heavily influenced by nature, which is evident in many of his designs. As a craftsman, Nakashima had an intuitive understanding of how wood could be used to create beautiful pieces that were both functional and aesthetically pleasing. He had a close connection with the earth and loved working with natural materials such as stone, metal or wood; he believed that these materials should be worked without waste or cruelty to their origins—which meant not cutting down trees unnecessarily just to make furniture! His work expresses both simplicity and elegance—Nakashima often used geometric shapes but also incorporated more organic lines into his pieces like those seen here at The Met Museum.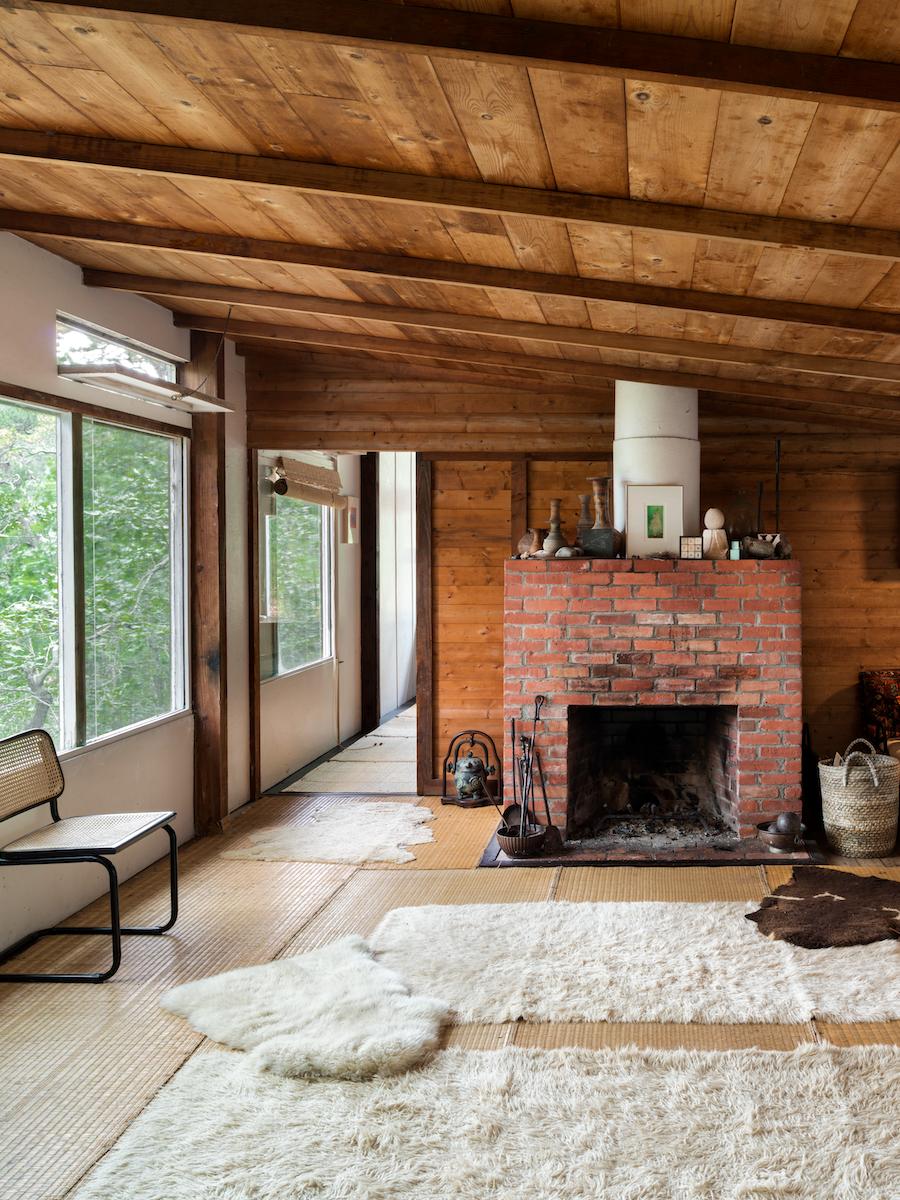 Marcel Breuer
Marcel Breuer, the man who designed the Wassily Chair and the Whitney Museum of American Art in New York, was also responsible for designing several other buildings that you might have heard of. The UNESCO Headquarters in Paris and IBM Research Center in San Jose, California are among them. In addition to being an excellent architect and furniture designer (he also designed the Love Seat), Breuer was a prolific sculptor. He created many sculptures that were exhibited throughout Europe during his lifetime and are now displayed at various museums around the world today. His work has truly inspired me as a luxury residential interior designer.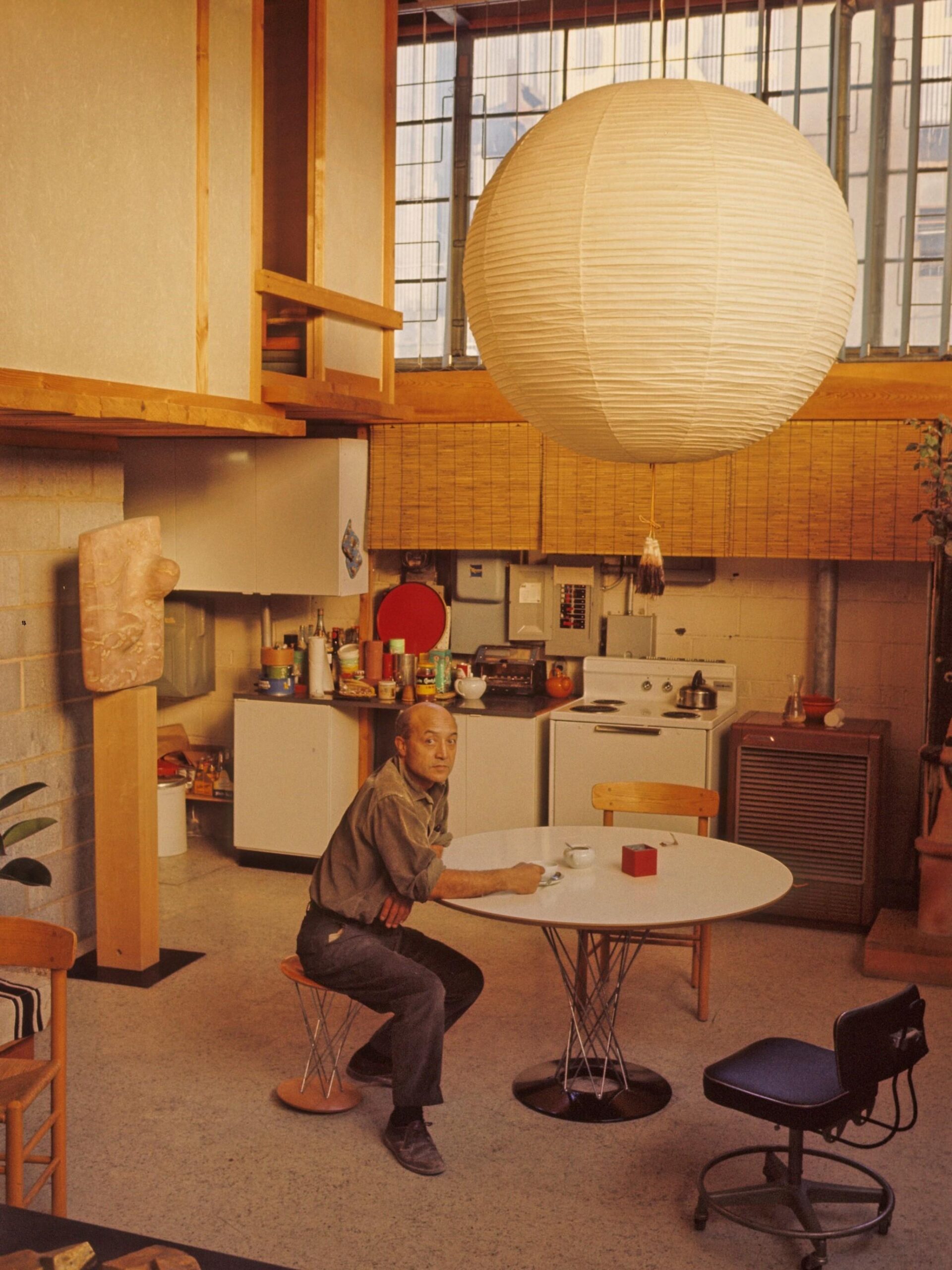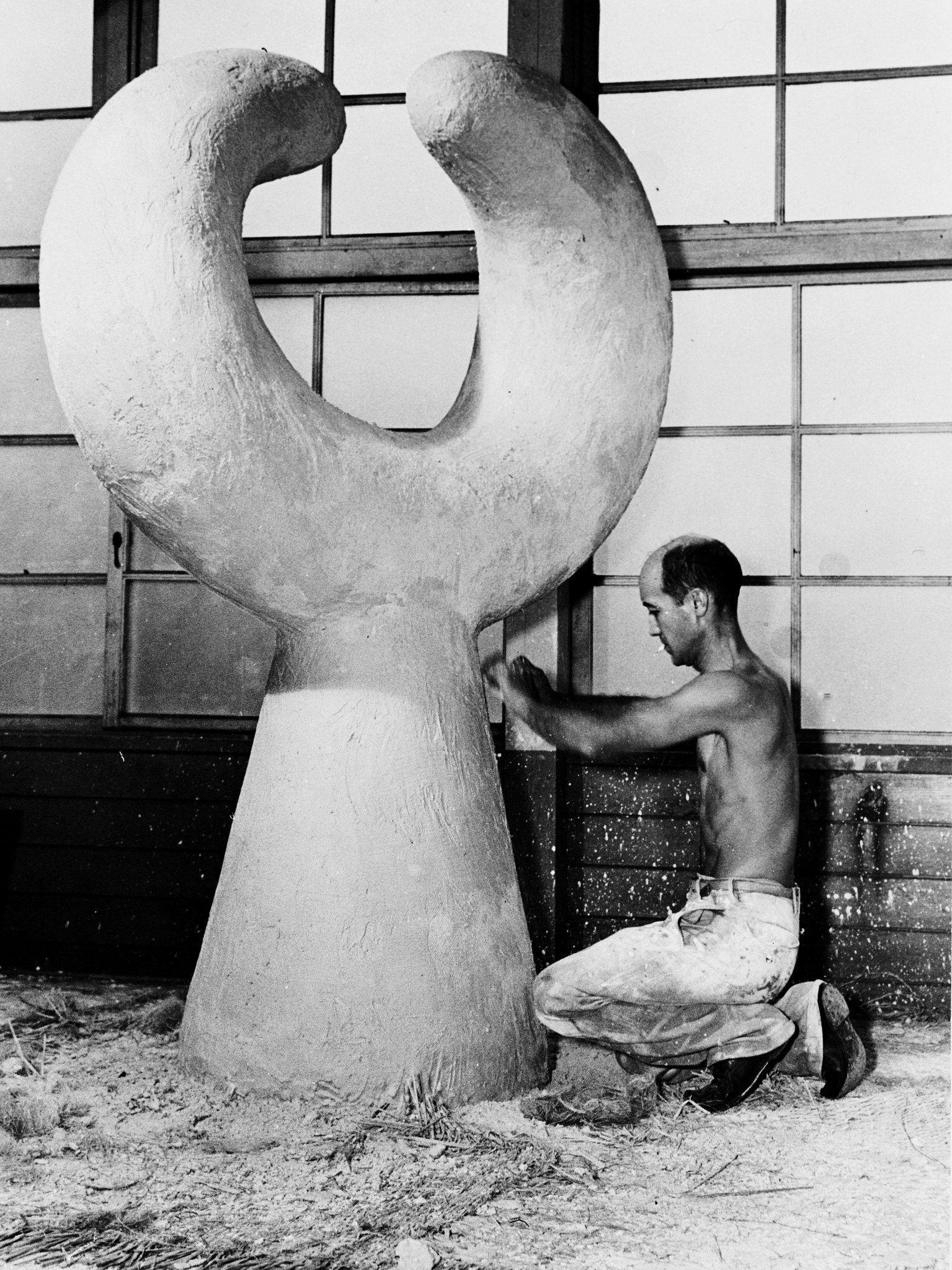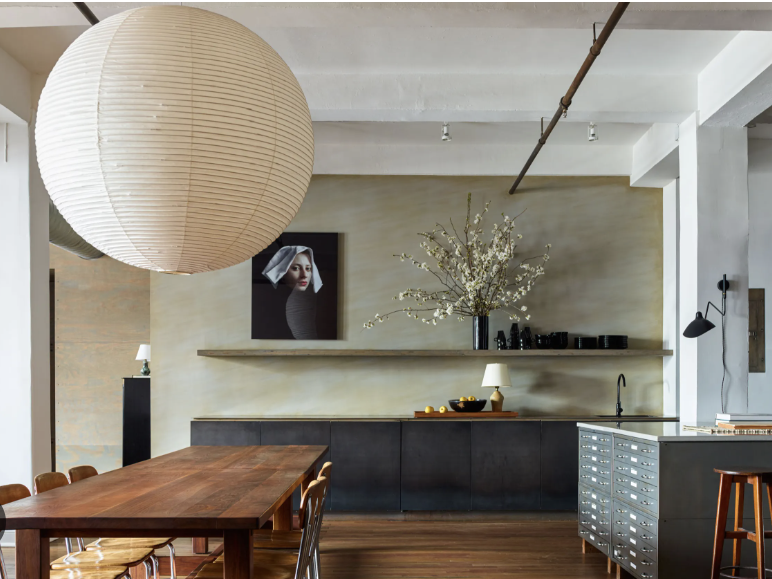 Isamu Noguchi
Isamu Noguchi was a Japanese-American sculptor, artist, and landscape designer who was born in Los Angeles, California. He studied sculpture at the Otis Art Institute in Los Angeles and went on to receive his master's degree from Columbia University. Noguchi is best known for his public works of art including those he created for UNESCO and the United Nations Plaza in New York City. He also created many pieces that are still available today, such as his stunning coffee table which can be found on display at the Philadelphia Museum of Art.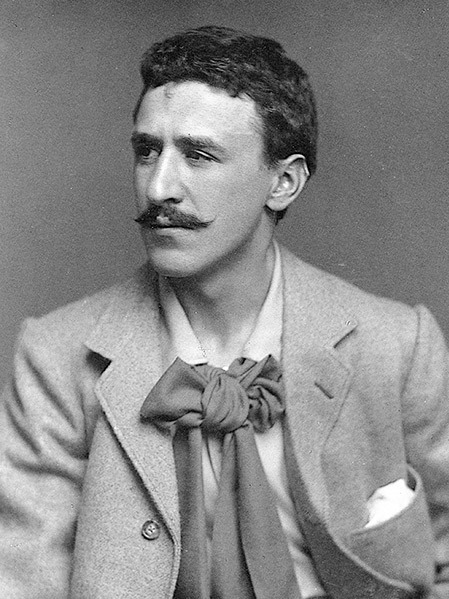 Charles Rennie Mackintosh
Charles Rennie Mackintosh was a Scottish architect, designer, and artist who is remembered primarily for his contributions to the Glasgow School. His bold approach to design was an important influence on European Modernism. He was also a designer of furniture, stained glass, interiors, and book illustrations. The famous Glasgow School of Art bears his name after it reopened in 2014 following extensive renovations to bring it back up to its former glory as Mackintosh's original masterpiece.
Impact on Furniture Design
The Eameses revolutionized the furniture-making process. Their use of bent plywood, molded plastic, and metal tubing was unlike anything else being produced at the time. They also became known for their experiments with fiberglass and fiberglass-reinforced plastic—a material they used to make some of their most iconic pieces, including the Lounge Chair and Ottoman (1956). In addition to their use of new materials, they were able to create an entirely new aesthetic. The sleek lines of their work were a stark contrast to other pieces that had been made at that time—their style was light years away from Victorian-era chairs or Gothic Revival furniture with heavy lines and ornate details. Marcel Breuer's B6 Side Chair (1932) inspired generations of designers after its debut at the Milan Triennale in 1933. It was designed specifically for use in white-collar offices where workers needed something comfortable but not too bulky or difficult for clients or guests who would be visiting them frequently throughout each day. The chair itself was narrow enough so as not to encroach on the space around it while still providing plenty of room for anyone who wanted to sit down during breaks between meetings; its simple aesthetic allowed it to blend seamlessly into any space without drawing attention away from those around it; finally, because it came equipped with wheels on both legs instead standard wooden legs which could easily scratch up floors when moved around often enough over long periods of time, this meant fewer maintenance costs due solely towards replacing damaged flooring surfaces across many different locations within one building complex instead just having one type.
To read more of our design content, please visit our Journal Page.