It's safe to say the global climate crisis is ongoing, and we mere mortals are subject to its merciless effects. While it has mostly been up to individual consumers to do research and consciously shop, a few passionate figures are stepping up to shake the old guard and show them how things can be done in the 21st century.
One such character is none other than Fernando Laposse, a London based Mexican designer who draws inspiration from his culture's centuries old forgotten traditions to create distinctly modern sculptures and furniture.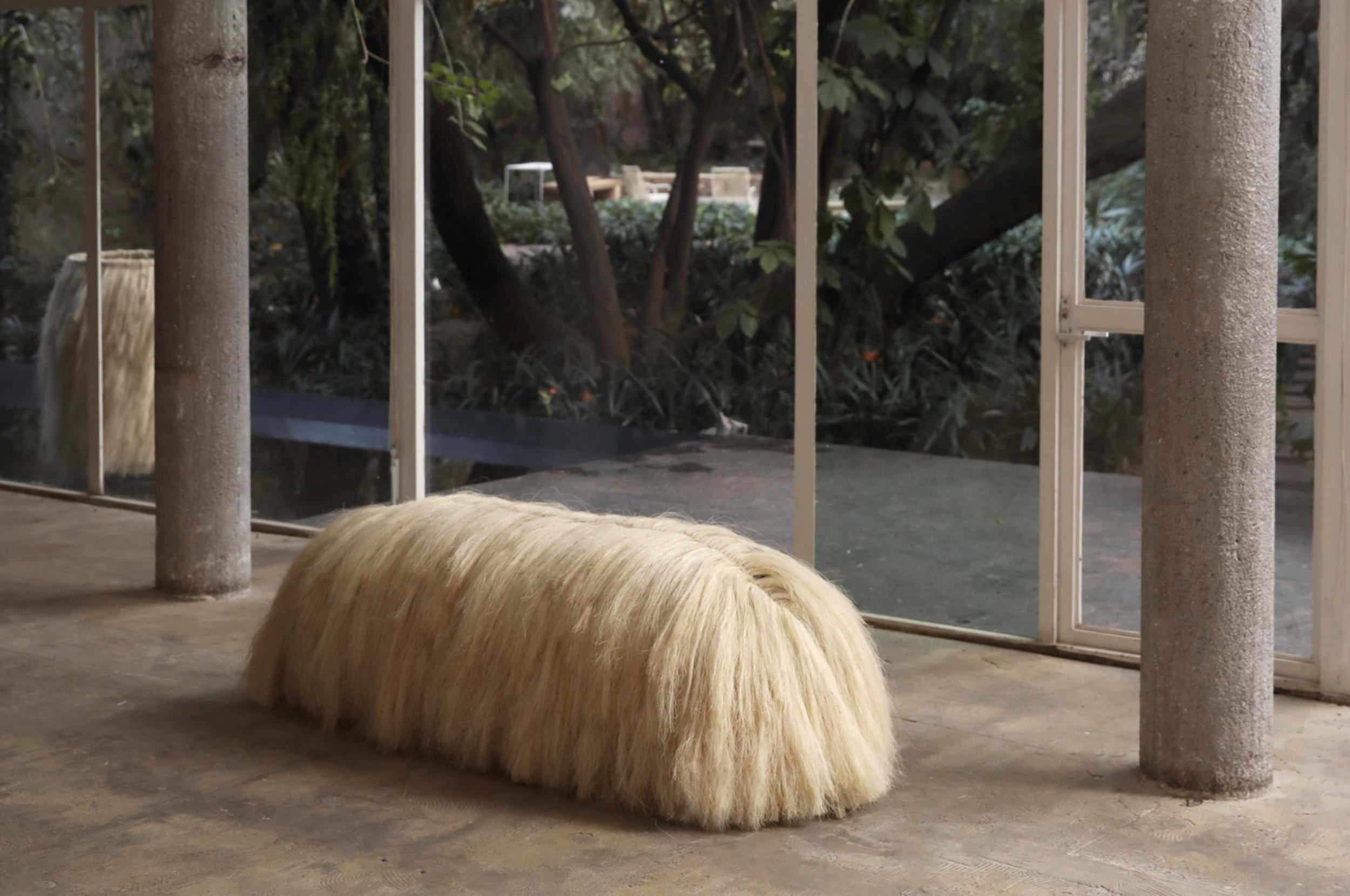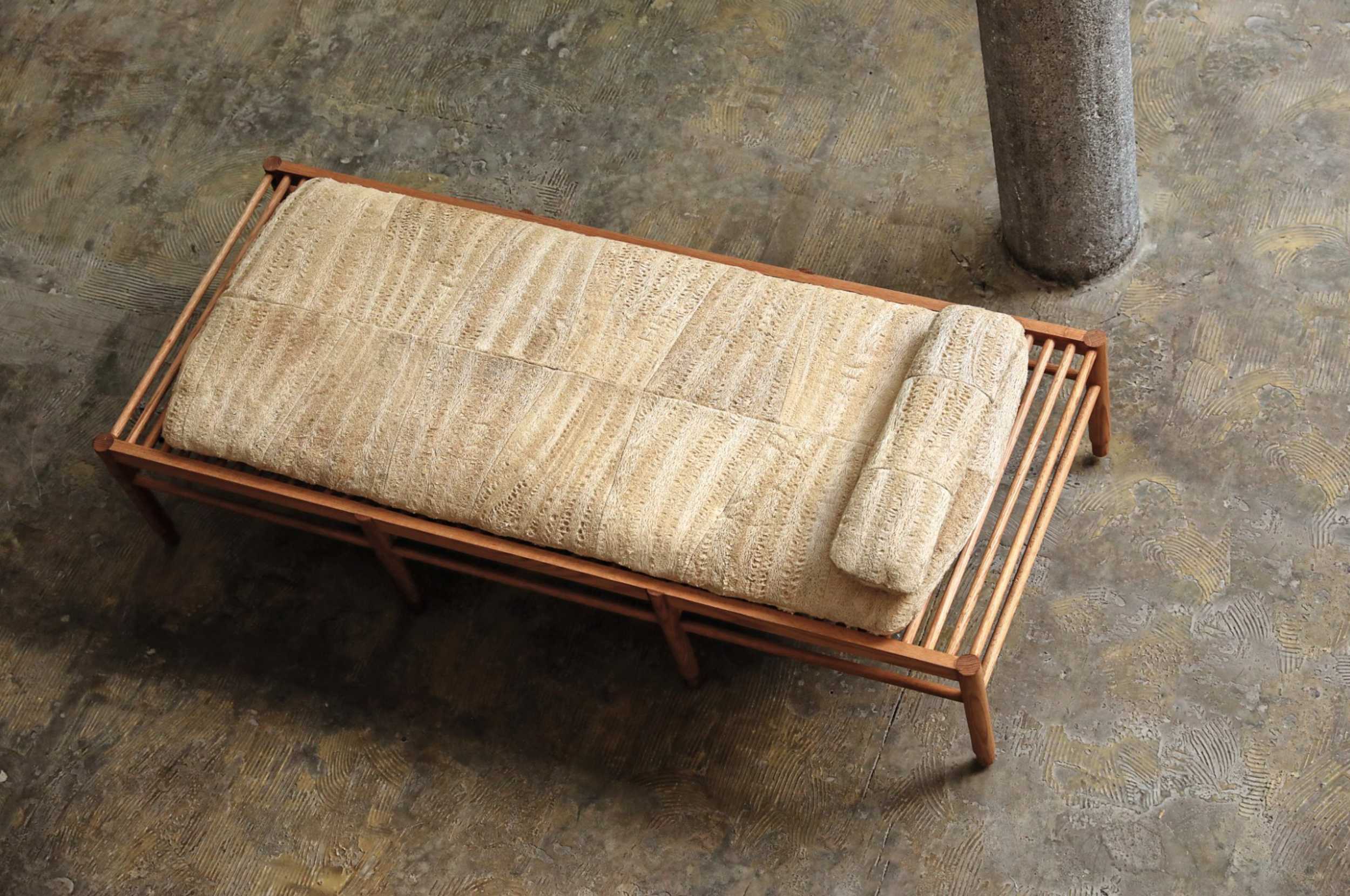 The artist first broke out into the design scene with his playful collection of pink hairy sloth sculptures constructed from agave fibers at Miami Art Week 2019. The eye-catching pink dye was made using cochineal, a tiny insect native to Central America, and the sculptures were handwoven by a community of Mayan weavers in Yucatan. The presentation, like much of his recent work, underscores his desire to bring attention to topics such as sustainability, community dissolution, and the loss of biodiversity.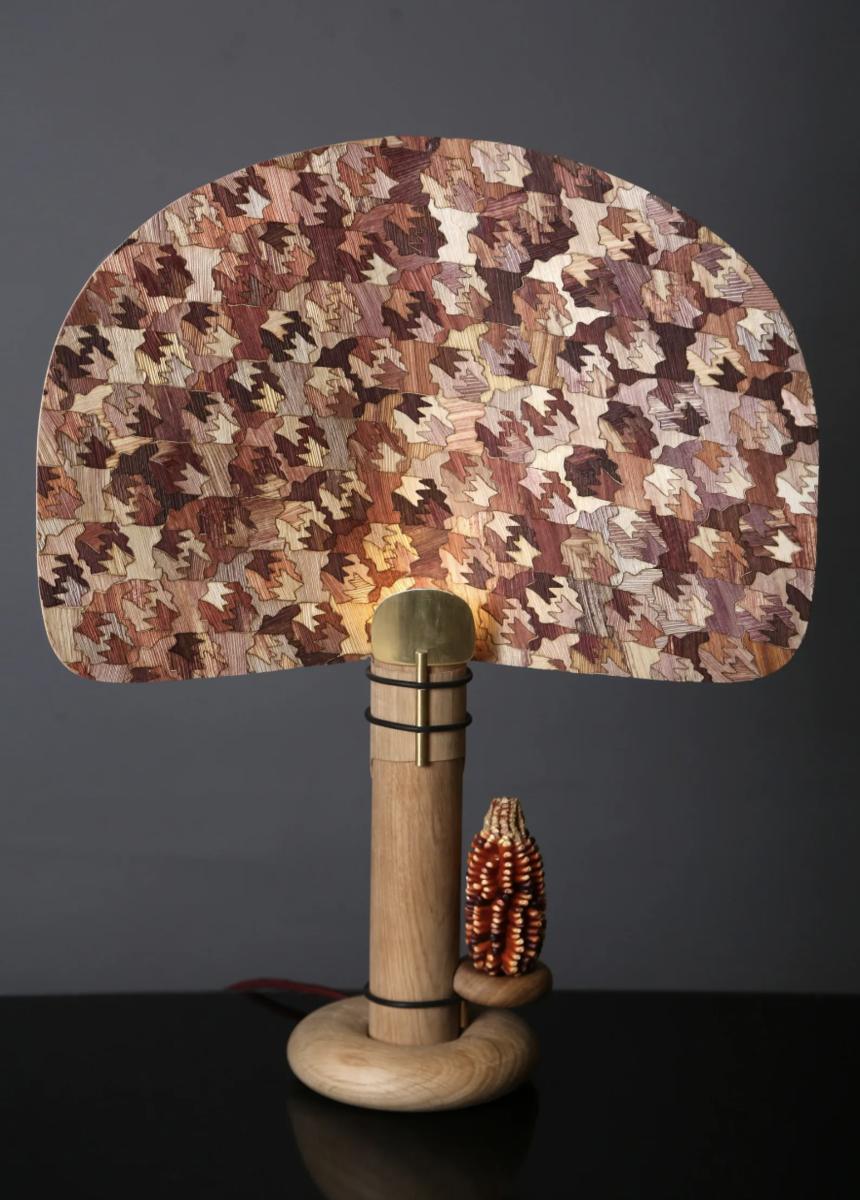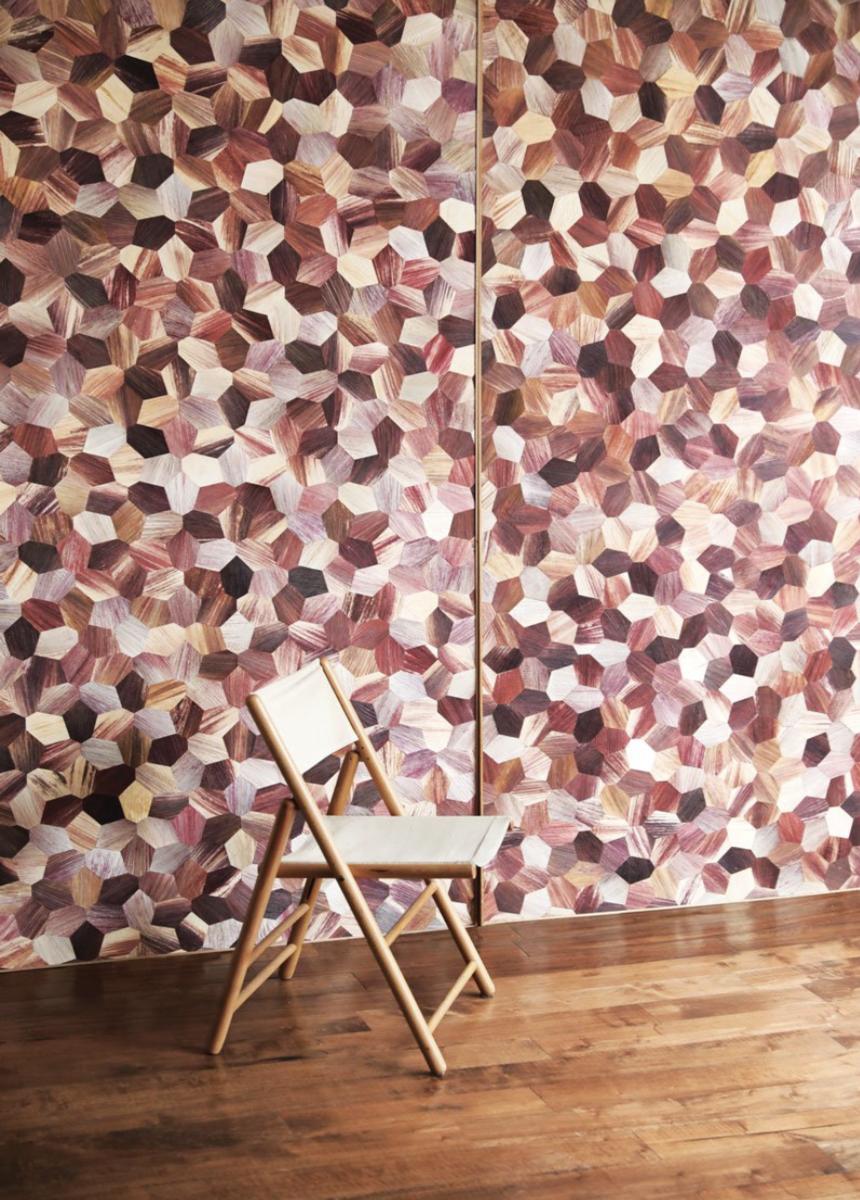 A common thread in his work is his use of traditional materials such as loofah, corn husk veneer, and agave fiber. Often, this has been the result of Laposse identifying a creative solution to what was otherwise cast as byproduct waste in other industries. For example, since the big producers of the tequila industry are only interested in the core of the plant, the leaves are thrown away. Recalling that prior to the introduction of plastics in Mexico, these fibers were once used to make ropes, carpets and fishing nets, Laposse became inspired to collect this leaf waste and use the fibers to make his hairy sculptures, textiles and tapestries.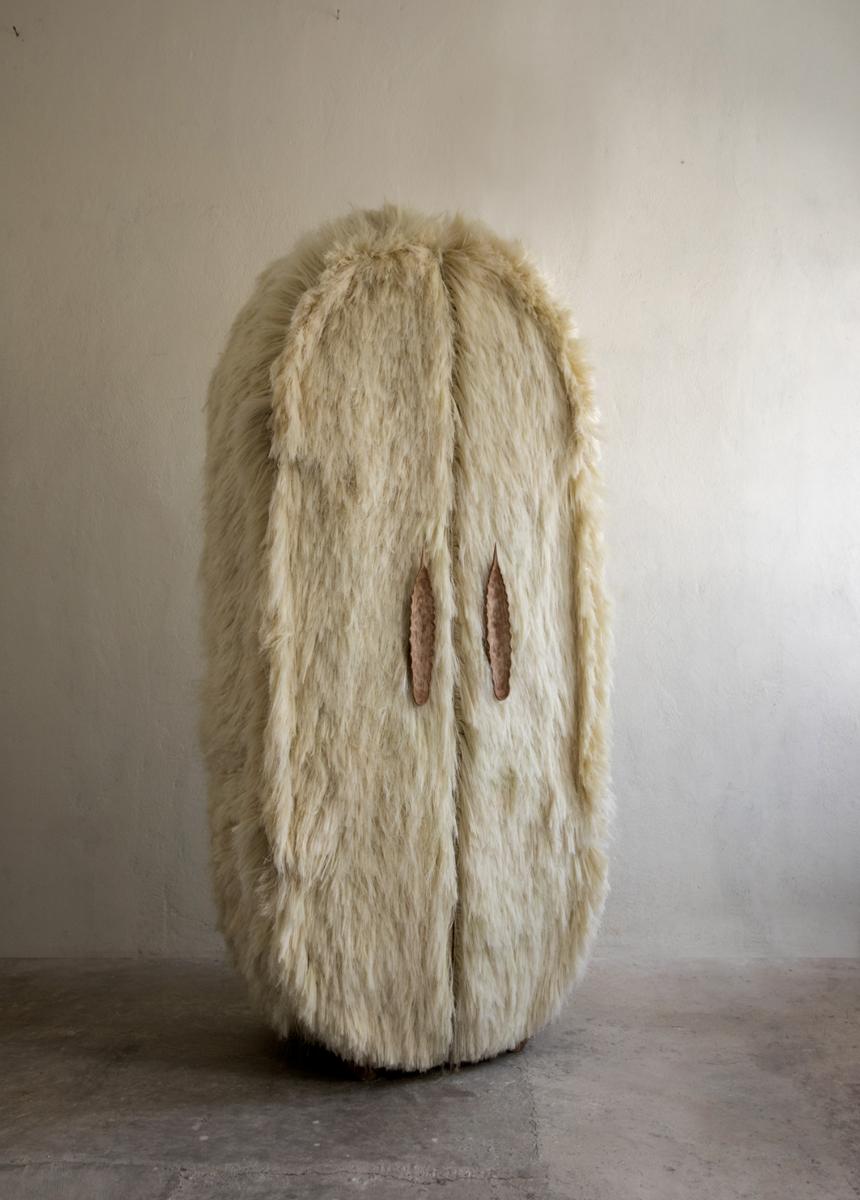 Laposse defends traditional materials that have for too long been overlooked and completely transforms them into playful designs that both enchant and inspire. He believes it only reasonable that while some of our environmental challenges can be answered by innovative technologies, perhaps turning back the clock and learning crafts from our ancestral traditions is just as worthy of an exploration.
To read more of our design content, please visit our Journal Page.